On a Good Day We Save a Smile, on a Great Day We Save a Life!
Webinar Date: Wednesday, August 14, 2019
Presented by Barbara McClatchie, DDS and Lora Hooper, BSDH, RDH, EFDA
| | |
| --- | --- |
| View Recording | Webinars from 2015 and on are available for CE credit - a member only benefit! Interested in becoming a member? CLICK HERE to learn more. |
Course Description
It has been well established in the research that oral health and vascular health are bi-relational. The role dental providers play in identifying and treating key periodontal pathogens and reducing the oral inflammatory burden is critical in the collaboration between medicine and dentistry. This webinar will discuss effective treatment protocols for practicing evidence-based, personalized dental care. Following these protocols, dental providers determine an objective diagnosis and the most effective treatment and long-term strategies for healing and maintenance, resulting in better patient outcomes.
Join us as we walk you through a case study to demonstrate how dental providers are testing for, treating and reducing the high-risk pathogen burden and repopulating the patients' biofilm with good bacteria for long term optimal oral systemic health.
Learning Objectives
How to determine an objective diagnosis for periodontal disease
How to plan personalized targeted treatment
What we can do to support our patients' long term optimal oral health
How to collaborate with medical providers for better patient outcomes
Speaker Bios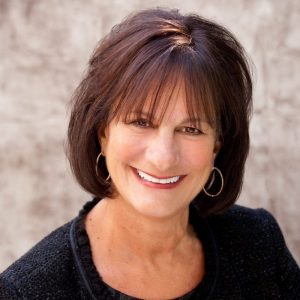 Dr. Barbara McClatchie is on a mission to enrich the quality of life for every person she meets. Her practice, Complete Health Dentistry of Columbus, employs a team of professionals specializing in general restorative dentistry and uses researched-based methods that ensure optimal oral, mouth and heart health.
As an accredited provider of the Bale Doneen Method, she works in partnership with the Heart Attack Stroke Prevention Center of Central Ohio and supports other dentists to help patients prevent heart attacks and strokes. She is a founding member of American Academy of Oral Systemic Health, an organization bringing medical and dental professionals together as patient advocates for better patient outcomes.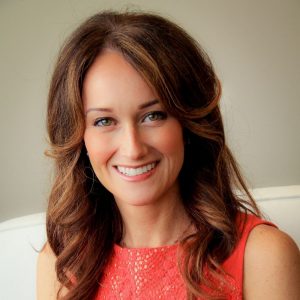 Lora received her Bachelor of Science Degree in Dental Hygiene from The Ohio State University in 1995. She continues to work in private practice as a periodontal therapist while running her business as a dental consultant.
Lora is a member of the ADHA, ODHA, and CDHA. She has served as Continuing Education Chair for the CDHA and as a liaison for the ODHA to the OSDB. She is a founding member of AAOSH and a Bale/Doneen preceptor.
Her passion lies in improving the quality of life for every patient by implementing the oral-systemic movement through evidence based dentistry and clinical research.