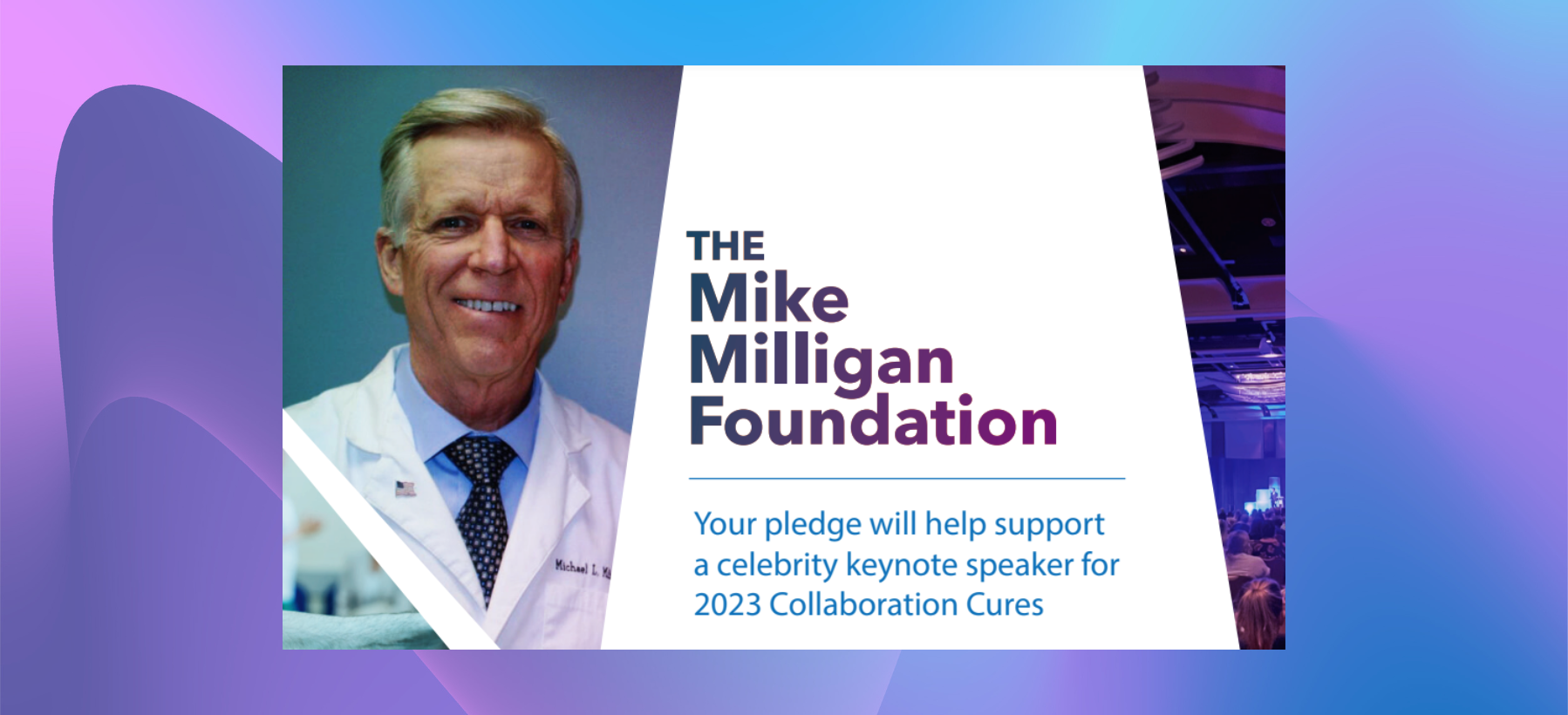 In honor of Dr. Mike Milligan,
we would like your pledge to help support a celebrity keynote speaker for Collaboration Cures 2023!

Collaboration Cures is the collaborative knowledge and solution behind the next generation of medicine and dentistry. With hundreds of healthcare professionals attending each year, Collaboration Cures is reshaping how medical and dental professionals create, find, and share institutional knowledge to deliver gold standard patient care.
Check by mail:
13045 Paul Circle, Plaineld, IL 60585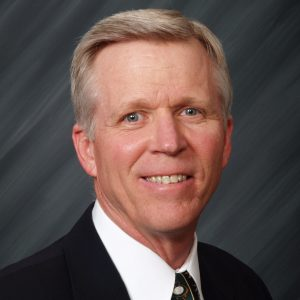 DR. MIKE MILLIGAN
Dr. Milligan is a Founding Member, Board Member, and Past President of the American Academy for Oral Systemic Health. He owns and maintains Eastland Dental Center, a large high-quality multi-doctor dental practice in Bloomington, Illinois, in which he practices golden rule dentistry – the core philosophy that he will treat his patients the way he wants his own family treated.
Dr. Milligan has authored articles, contributed to articles, and/or lectured on many dental topics to groups nationwide including the American Academy for Oral Systemic Health, Excellence in Dentistry, the Crown Council, 1000 Gems, Kisco Dental, The Richards Report, the Madow Brothers Monthly, Dental Equipment and Materials, Dental Economics, and others.