Revolutionizing Interdisciplinary Healthcare by Uniting Medicine & Dentistry to Empower a Higher Quality of Life.
•Deliver higher-quality of care to your patients
•Learn about the latest research and educate yourself
•Increase profitability
Why AAOSH?
Connecting medicine and dentistry to save lives.
Learn the latest innovative research on the oral systemic connection and how to implement it into your practice.
Belong to a community - network with all healthcare and allied healthcare professionals.
Build your referral base within the dental and medical communities.
Become a leader in your community, advance the wellbeing of your patients, and increase your profitability.
FREE 2-month trial membershiP
*new members only
Gain access to all AAOSH educational resources, core curriculum, webinars, and events for two months, absolutely FREE!! Upgrade to annual membership or cancel at any time.
"AAOSH is an exceptional family dedicated to improving health and preventing illness for all people. We are uniquely positioned to combine all of healthcare—everything you need to know—into one integrated, dedicated epicenter of scholarship and practice. We invite you to share our experiences and join the AAOSH family!"
-Mark Cannon, DDS, MS (2023 AAOSH President)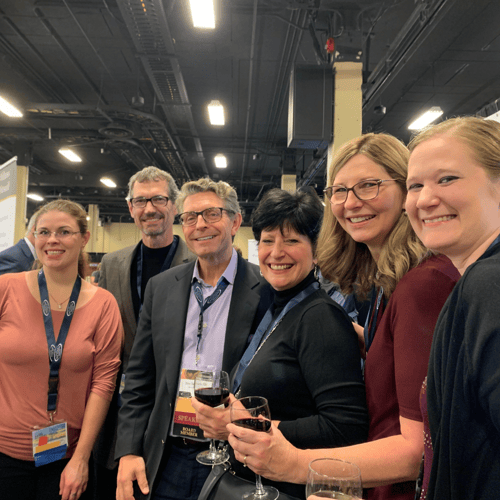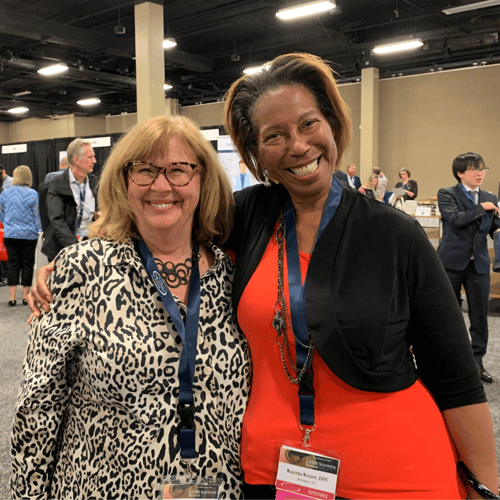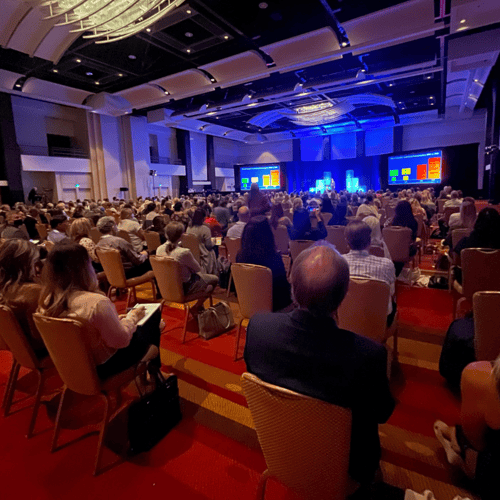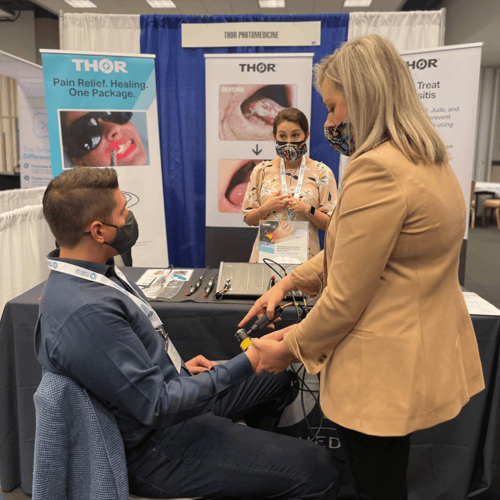 AAOSH Connect
The American Academy for Oral Systemic Health (AAOSH) is a national network of healthcare professionals and advocates dedicated to interdisciplinary collaboration, ongoing research and education of the oral systemic connection.
AAOSH Connect is a free monthly newsletter that provides support to health professionals and the public, by providing a higher-quality standard for health care service, as well as raising public awareness of the health connections linking the mouth with the body.

January 19, 2024
Columbus, Ohio | Earn 6 CE Credit | Meet with Liked-Minded Professionals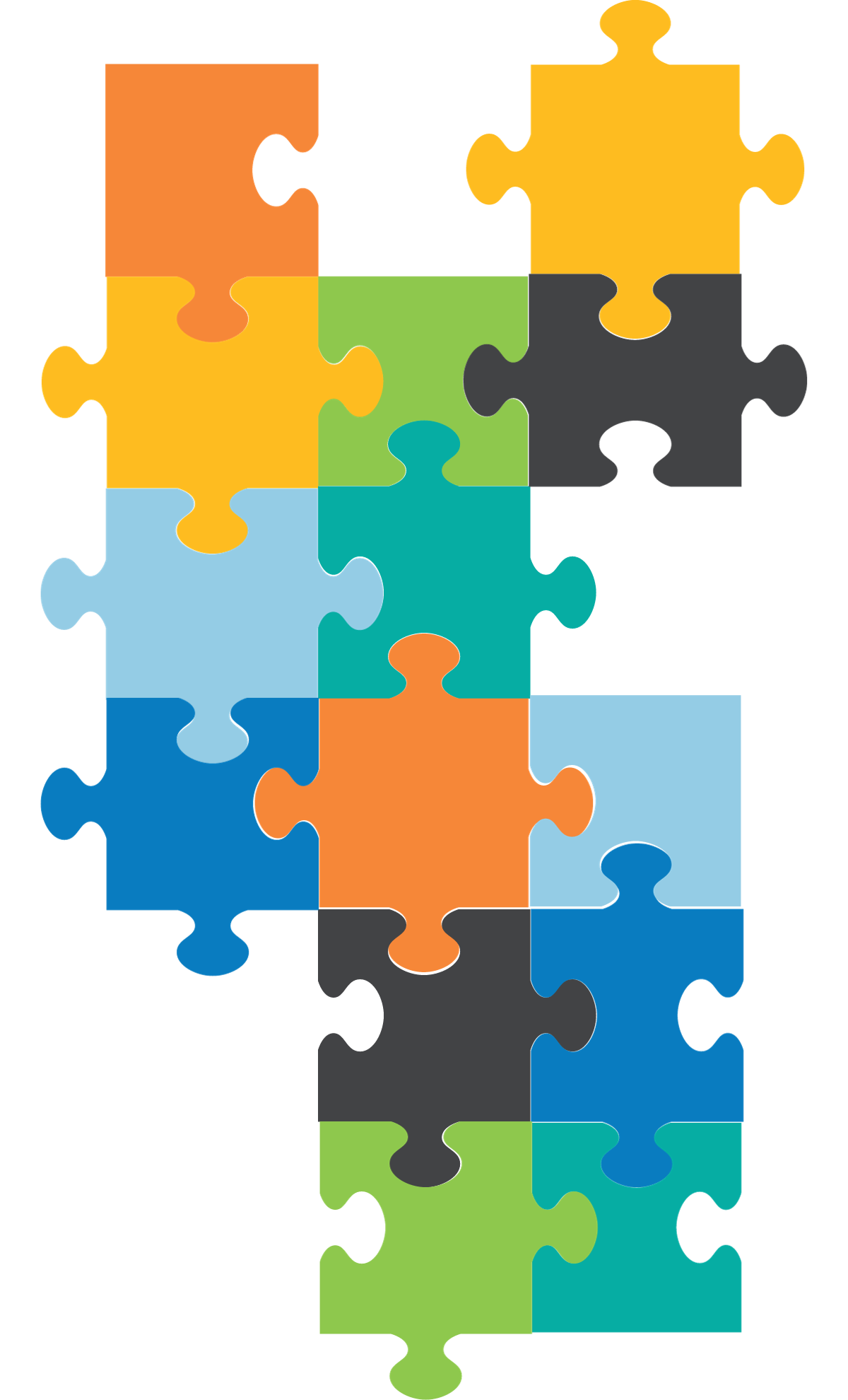 AAOSH Core Curriculum
AAOSH Core Curriculum is an opportunity for dental, medical, and all allied healthcare professionals to access cutting-edge, research-based education that has an immediate impact on your ability to treat patients, grow your practice, and become a leader in oral systemic health. All are available for CE and CME credit.
AAOSH members receive unlimited access to Core Curriculum modules, CE/CME credit, and new live webinars every month. Provide yourself, your team, and your patients with the highest caliber of research and education today.
"Medical problems such as cardiovascular disease, stroke and atherosclerosis are the leading cause of patient medical complications and death. Research has demonstrated there is a link between these diseases and periodontal disease. Research has also shown that treating the gum disease has lowered some of the markers related to these systemic cardiovascular problems. AAOSH is instrumental in helping dentists and physicians learn these interrelationships and how to work together to help the patients receive the benefits of combined medical/dental care."
DUANE KELLER, DMD
"By becoming a member of AAOSH and attending the Annual Scientific Session I have given myself a professional gift that I can now share with the world. The knowledge that I have gained about the oral systemic relationship is immeasurable. I have a renewed passion for my profession and an intense desire to share the wellness message, not only my patients, but with the general public. This has been a wake up call. I am now POSITIVE that I can personally impact another person's life for the better by sharing my knowledge and by treating periodontal disease. My life has been changed and I invite all of my colleagues to gain this renewed sense of determination by embracing the oral systemic evidence, and move forward with this new wave in dentistry!"
GERALYN BEERS RDH, B.S.
"There is no other meeting in dentistry that approaches this. The camaraderie with like-minded people in integrative medicine and integrative dentistry and all the new concepts and all the new exhibits is just mind-boggling. If you want to take your practice to the next level, which I feel is where dental medicine is going, this is the only meeting that really creates that type of an impetus to take your practice to that level."
MATTHEW STEINBERG, DDS