10th Annual Scientific Session
August 28-29, 2020 (now virtual!)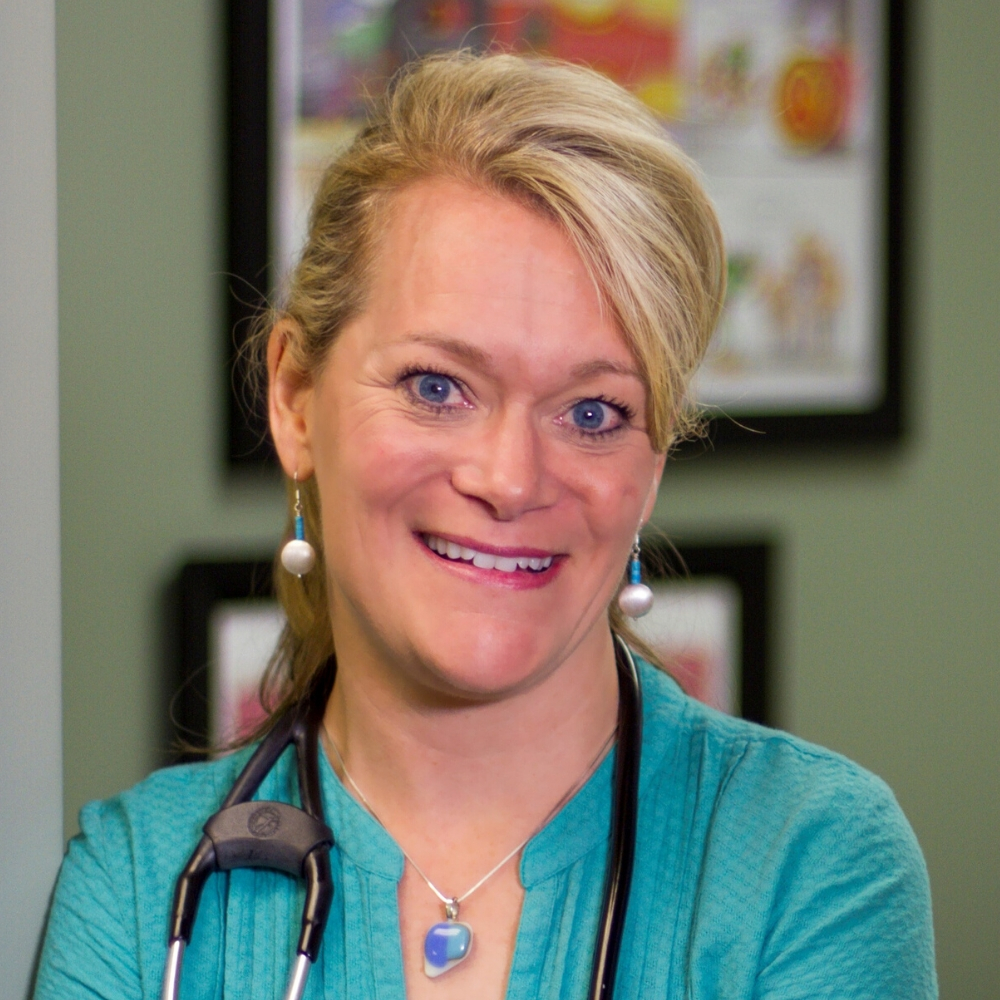 Not Yet Registered?
Use my code "BaleDoneen" for 20% off your registration!
Enhance and save lives by offering the cure for arterial disease: Dentistry SAVES LIVES!
Presented by: Dr. Amy L. Doneen
Description
This course will elucidate essential elements for establishing and maintaining cardiovascular wellness. The dental profession is positioned to play a profound role in this regard. Oral health care providers will learn concurrent health issues and physical traits their patients may have which heighten CV risk. Attendees will be informed about the wisdom of utilizing technology to detect asymptomatic CV disease (CVD). This course will provide education regarding inflammation as the cause of CVD. A special focus will be directed toward oral health as a cause of arterial disease and potential trigger of CV events. The Bale/Doneen Method bridges the gap between medicine and dentistry to promote arterial wellness. Students of this course will be in position to enhance their own CV health as well as their patients.

Learning Objectives
1. Recognize the impact of arterial disease throughout the world and in your practice!
2. Appreciate the numerous health issues identifiable in a dental practice that are associated with increased CV risk.
3. Create a care plan within your practice that highlights the arterial disease/inflammatory platform of the BaleDoneen Method.
4. Learn how you can assist your patients to allow their health span to match their life span.
5. Appraise the many root causes of arterial inflammation that involve the dental office.
6. Synthesize a clinical plan that promotes YOUR expertise within your community as a leader in promoting heart, brain and systemic arterial health.

Bio
Amy L Doneen, DNP co-founded the Bale/Doneen Method and the Heart Attack & Stroke Prevention Center. She is a principal instructor in the Bale/Doneen Method, training other medical, dental and healthcare providers across the country. She is the owner and medical director of the sought-after private clinical practice in Spokane, Washington; The Heart Attack & Stroke Prevention Center, which serves patients from all over the world. Dr. Doneen is one of the nation's leading specialists in preventing heart attacks, stroke and diabetes. She is co-author of the bestselling book, Beat The Heart Attack Gene.
2020 SCIENTIFIC SESSION
A virtual, GLOBAL event! - August 28-29, 2020
What will you experience at AAOSH 2020?
Networking with fellow attendees and speakers!
Interactive sponsor booths!
New information on COVID testing in the dental office
Fun surprises and games!
Special group pricing! (bring your entire team for only $99 extra!)