10th Annual Scientific Session
August 28-29, 2020 (now virtual!)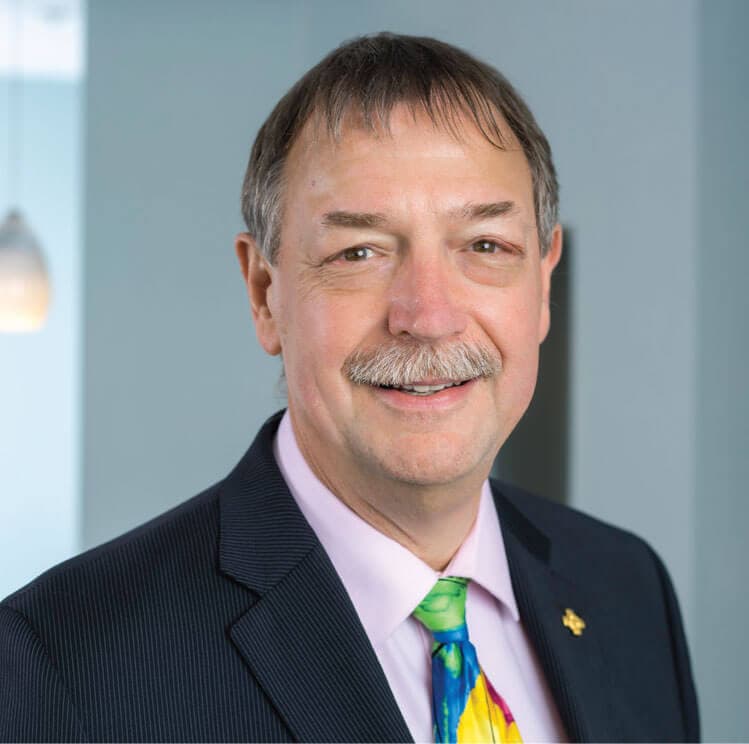 Not Yet Registered?
Use my code "Carstensen" for 20% off your registration!
Look up, Dentists - The Nose is What Makes It All Work
Presented by: Steve Carstensen, DDS
Description
Dentists are trained in nasal anatomy during professional training, then consider nasal health only when their patients complain of rhinitis or a cold. In truth, respiration, the fundamental drive to our physiology, begins and ends with how air is treated in the nose. Underused nasal airway leads to increased oral health problems, poor sleep, less pain tolerance and more awareness of problems that lead to unstable health in our patients. Many persistent or refractory problems may resolve if nasal health is pursued. Therapy for underused nasal airway is straightforward and within every dentist's scope of practice. Adding nasal airway awareness significantly increases health services in every practice.

Learning Objectives
1. Understand the link between nasal airway health and the health of the mouth and the rest of the body.
2. Be ready to formulate a success plan to add nasal airway services to their practice
3. Know resources to learn more about nasal airway health

Bio
Steve Carstensen DDS has treated sleep apnea and snoring in Bellevue, WA since 1988. He's the Consultant to the ADA for sleep related breathing disorders, has trained at UCLA's Mini-Residency in Sleep and is a Diplomate of the American Board of Dental Sleep Medicine. He lectures internationally, directs sleep education at Airway Technologies and the Pankey Institute and is a guest lecturer at Spear Education, University of the Pacific and Louisiana State Dental Schools, in addition to advising several other sleep-related manufacturers. For the AADSM he was a Board Member, Secretary-Treasurer and President-Elect. From 2014 – 2019 he was Editor of Dental Sleep Practice Magazine. In 2019, Quintessence published A Clinician's Handbook of Dental Sleep Medicine, written with a co-author.

Fellow, Academy of General Dentistry
Fellow, American College of Dentistry
Fellow, International College of Dentistry
Diplomate, American Board of Dental Sleep Medicine
2020 SCIENTIFIC SESSION
A virtual, GLOBAL event! - August 28-29, 2020
What will you experience at AAOSH 2020?
Networking with fellow attendees and speakers!
Interactive sponsor booths!
New information on COVID testing in the dental office
Fun surprises and games!
Special group pricing! (bring your entire team for only $99 extra!)