10th Annual Scientific Session
August 28-29, 2020 (now virtual!)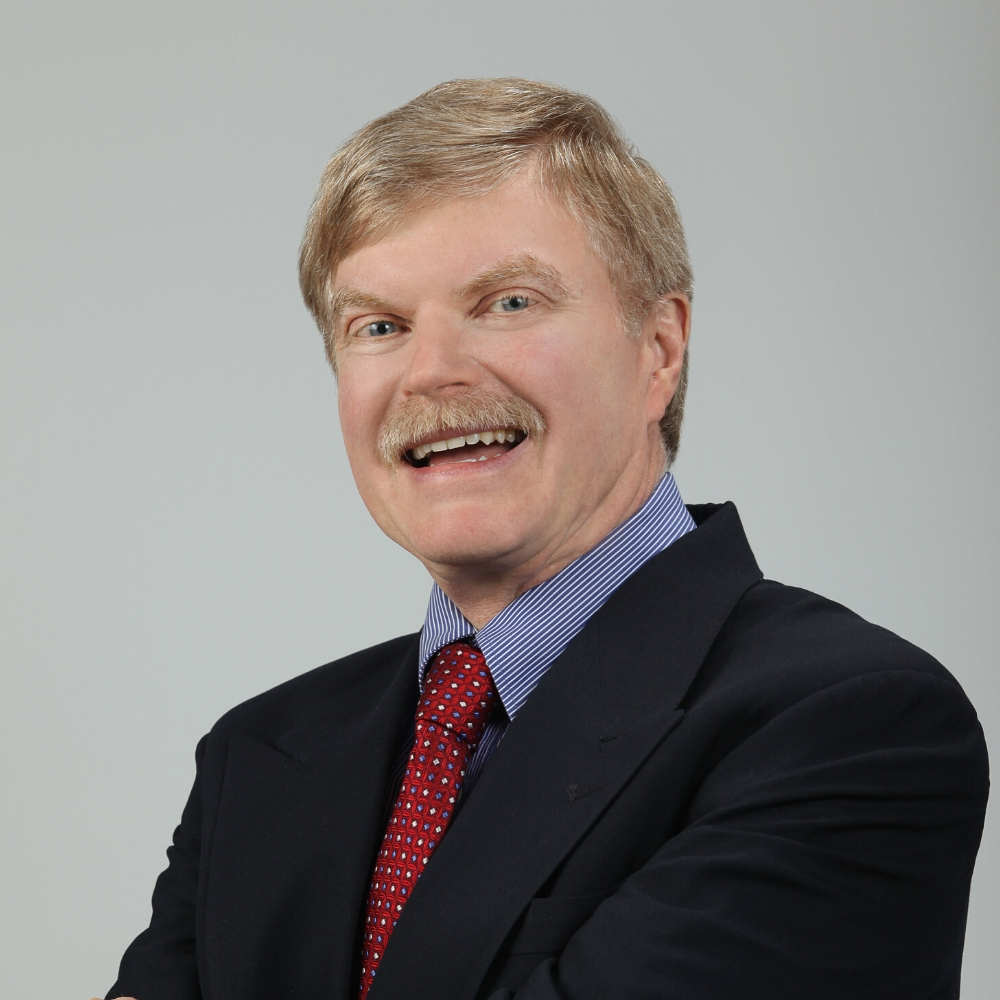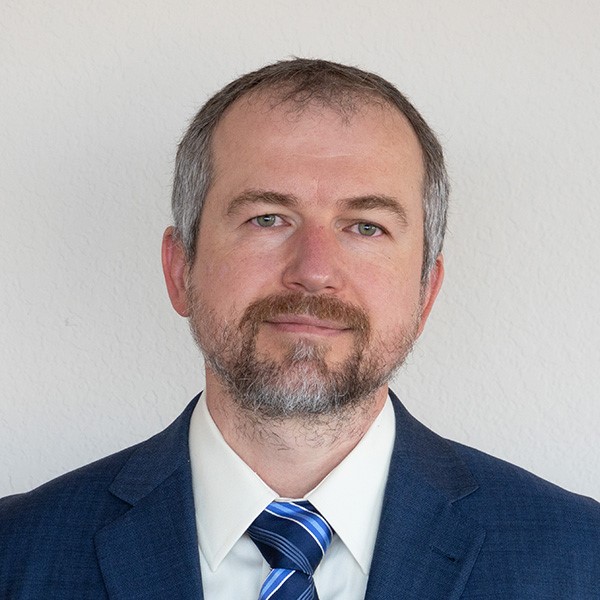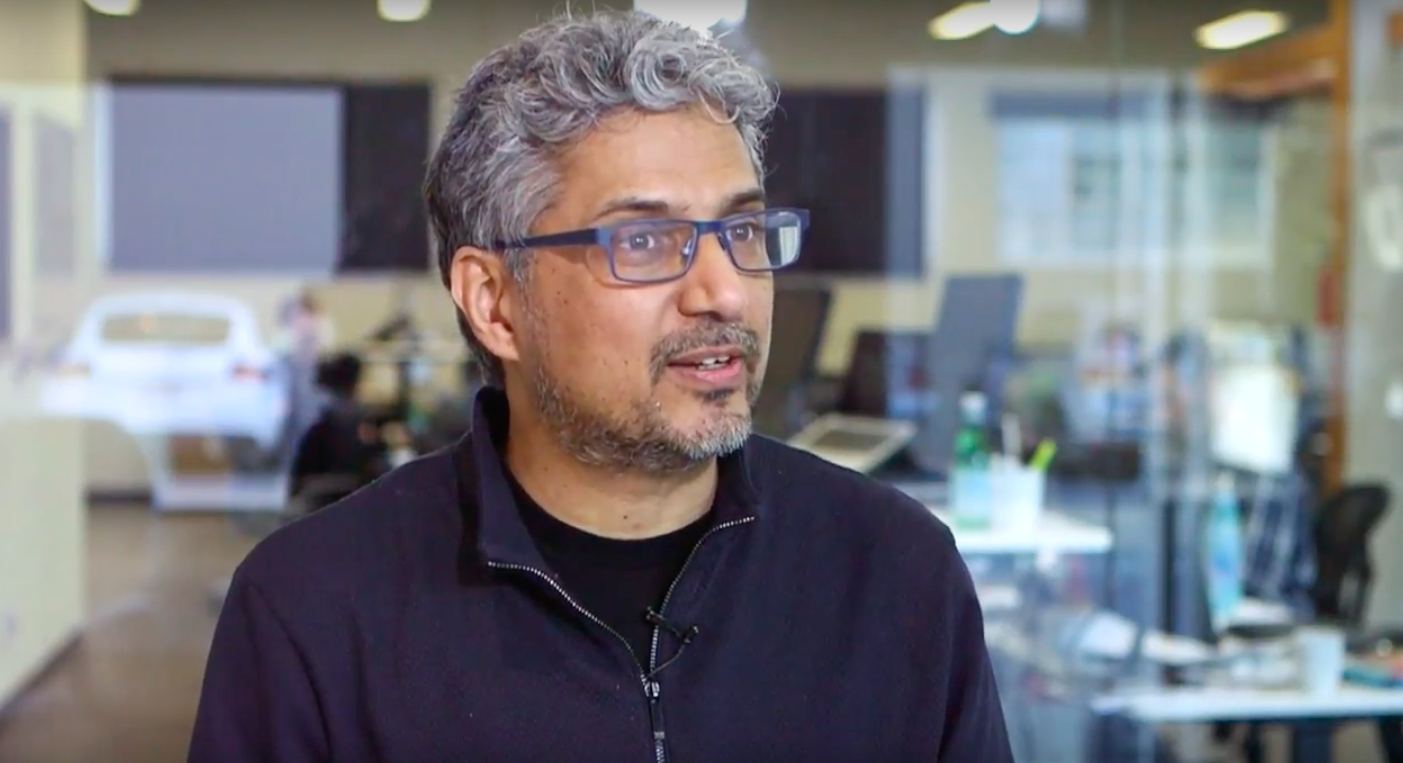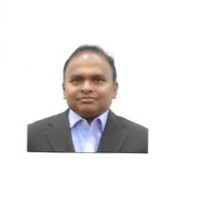 Not Yet Registered?
Use our code "Diagnosis" for 20% off your registration!
Diagnostic Technology Panel- What's new and exciting in diagnosis
Presented by: Momo Vuyisich, PhD; Guru Banavar, PhD; Sri Venkatesh Ganeshan, MD; and Mark Cannon, DDS
Description
Panel discussion- led by Dr. Mark Cannon, researchers will discuss the diagnostic tests and Dr. Cannon will explain clinical uses.

Dr Vuyisich will describe the concept of systems biology and clinical tests that his company has developed to digitize the chemistry of the human body, which includes human and microbial physiology.

Learning Objectives
- systems biology
- human microbiome
- RNA vs DNA in chronic diseases
- (meta)transcriptomic analyses
- bioinformatics
- taxonomic classification
- CLIA-licensed tests

Bio
Mark Cannon, DDS
Mark L. Cannon received his Doctorate of Dental Surgery from the University of Nebraska and then attended Northwestern University for his Masters of Pediatric Dentistry. He completed his residency at Children's Memorial Hospital and received his Diplomate status by the American Board of Pediatric Dentistry. He is a past president of the Illinois Society of Dentistry for Children, a Professor of Otolaryngology, Division of Dentistry at Northwestern University, Feinberg School of Medicine, and a member of the International Association of Pediatric Dentistry. In addition to maintaining a large private practice in the suburbs of Chicago, he is the Research Coordinator of the residency program at Ann and Robert Lurie Children's Hospital, Chicago, Illinois. Dr. Cannon has presented guest lectures at the University of Athens, Greece, Sao Paulista State University, UNESP, Aracatuba, Brazil, University of Texas- Houston, University of Alabama-Birmingham, and at the University of Illinois, Chicago, Department of Pediatric Dentistry.

Dr. Momo Vuyisich
Momo Vuyisich is a founder and Chief Science Officer of Viome. He is also an Adjunct Professor at the University of New Mexico and New Mexico Tech. Besides providing scientific leadership at Viome, Momo focuses on product development, clinical accreditation, and clinical research.

Besides providing scientific leadership, I focus on product development, conversion of RUO assays into CLIA LDTs, and clinical research. I am also an Adjunct Professor at University of New Mexico (UNM) and New Mexico Tech (NMT).

Before founding Viome, I worked for 12 years as a scientist at Los Alamos National Laboratory (LANL), where I was the leader of the Applied Genomics team. My team's research focused on developing and applying modern genomics to the areas of gut microbiomes, host-pathogen interactions, microbial inter-species interactions, pathogen detection, cancer biology, toxicology, infectious diseases, antibiotic resistance, forensics, etc. I also helped set up several turn-key genome centers in Africa and Asia, and provided complete staff training in laboratory methods and bioinformatic analyses.

Dr. Guru Banavar
With IBM, I led the team that developed Watson, an artificial intelligence system that continues to transform the whole AI discipline. I'm proud to have represented my team's work on the world's most prestigious stages including the Nobel Prize and the Turing Lecture.

Over the last two decades, I've realized that to improve any industry, whether it be education, health care, cities, transportation, energy, housing, or food, the most effective change can be made through a deep understanding of what is going on within the system -- and data is the tell all that brings any system to life!

Dr. Sri Venkatesh Ganeshan
Dr. Sri Venkatesh Ganeshan MD serves as Chief Medical Officer to Iliad. A graduate of the All India Institute of Medical Sciences, New Delhi, India, Dr. Ganeshan's expertise resides in the therapeutic areas of Oncology, Urology, Transplant, Immunology, Dermatology, Hepatology, Virology and Neurodegenerative disorders.

Dr. Geneshan has vast experience in delivering organizational goals through project leadership, extensive clinical and administrative experience, and thorough knowledge of multiple therapeutic areas. As a former executive at Astellas Pharma US, Dr. Ganeshan launched two first in class compounds with great success. Successful in recognition of opportunities and facilitation of efforts to improve process, product knowledge and clinical outcome, Sri has proven ability in building productive associations with clinicians, researchers and administrators in pursuit of expanded understanding of disease and treatment options. Dr. Ganeshan brings extensive Clinical trial study management and regulatory affairs experience to Iliad, including clinical trial design, study medical monitoring, pharmacovigilance, and vendor management. Dr. Geneshan is discussing mitochondrial health determination by buccal cheek swabs.
2020 SCIENTIFIC SESSION
A virtual, GLOBAL event! - August 28-29, 2020
What will you experience at AAOSH 2020?
Networking with fellow attendees and speakers!
Interactive sponsor booths!
New information on COVID testing in the dental office
Fun surprises and games!
Special group pricing! (bring your entire team for only $99 extra!)