10th Annual Scientific Session
August 28-29, 2020 (now virtual!)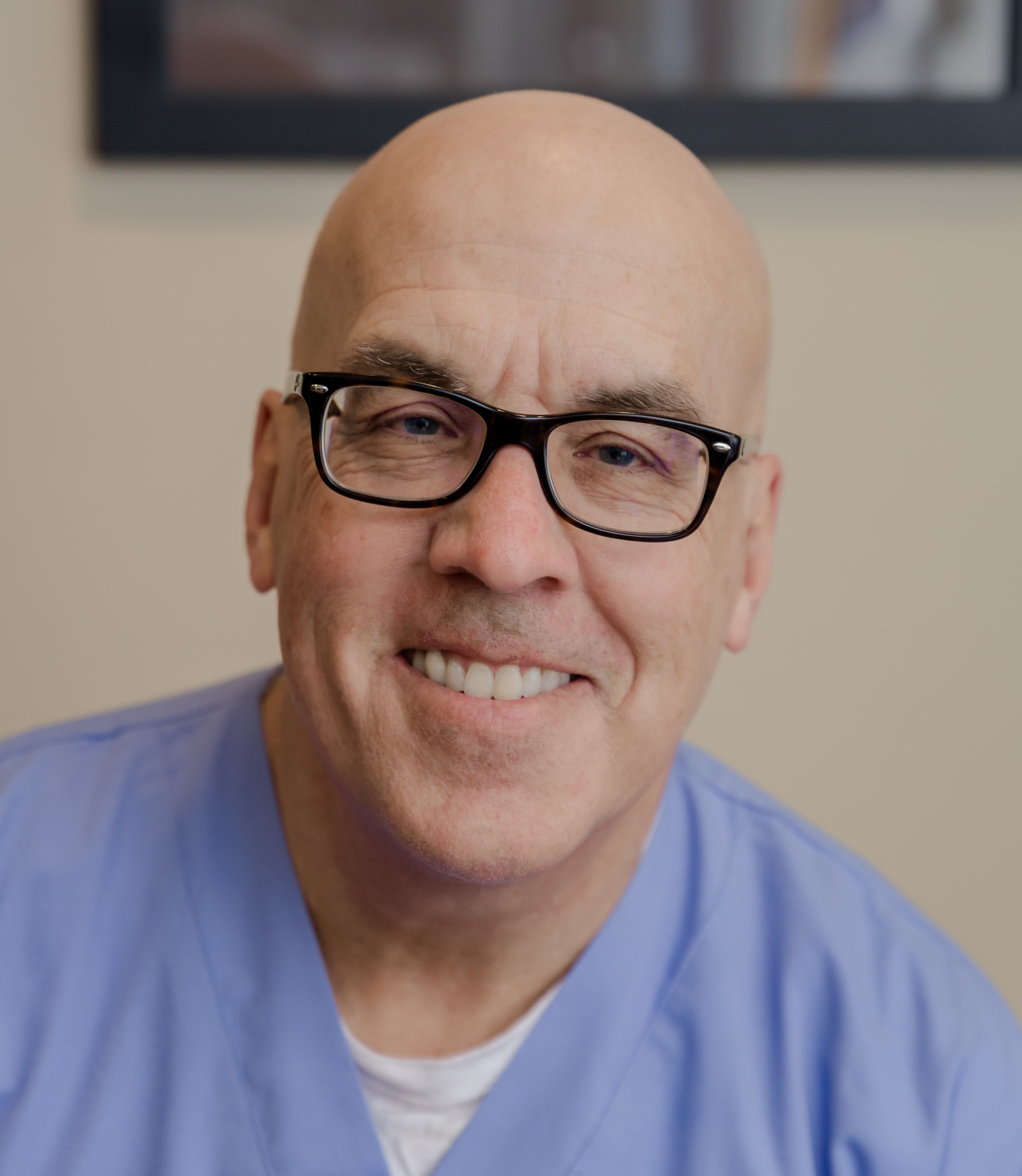 Not Yet Registered?
Use my code "Donley" for 20% off your registration!
The PD-ACS Perio-Cardio Study: Short term results and long term implications for medicine and dentistry.
Presented by: Timothy Donley DDS MSD

Description
The bi-directional relationship between periodontal and cardiovascular diseases suggests that the roles of both dental and medical providers must be expanded. Dentistry must play a greater role in cardiovascular disease management and medicine must become better at screening patients for the presence of oral sources of inflammation.

In this presentation we will reviews our preliminary findings from our study evaluating the effect that periodontal therapy has on cardiovascular recurrence. Based on these and other intervention results, many in dentistry and medicine have concluded that dentistry and medicine should work together to manage the patients they have in common. This course presents a realistic plan to do just that.

This is a fast-paced learn-it-today-use-it-tomorrow seminar which is supplemented with practice management materials which makes managing patient's oral and overall information easy and efficient. This course is designed for the entire dental team. Doctors and hygienists and the entire office team are strongly encouraged to attend together.

Learning Objectives

• Update current oral inflammation-cardiovascular research.
• Develop an in-office protocol for cardiovascular screening (which patients, what to look for, what to say, what to do).
• Develop a protocol for medicine to follow to determine which of their patients should be referred for dental evaluation.
• Develop efficient communication protocols with medical providers who treat common patients.

Bio
Timothy Donley DDS MSD is currently involved in cardiovascular research. He is in the private practice of Periodontics and Implantology in Bowling Green, KY. Dr. Donley is a sought-after international speaker whose courses are always highly rated. His forte lies in taking the latest research and packaging it in a way that makes sense. He lectures and publishes frequently on topics of interest to clinical dentists and hygienists. His current emphasis is on developing effective protocols to co-educate medical and dental providers to improve cardiovascular management.
2020 SCIENTIFIC SESSION
A virtual, GLOBAL event! - August 28-29, 2020
What will you experience at AAOSH 2020?
Networking with fellow attendees and speakers!
Interactive sponsor booths!
New information on COVID testing in the dental office
Fun surprises and games!
Special group pricing! (bring your entire team for only $99 extra!)