10th Annual Scientific Session
August 28-29, 2020 (now virtual!)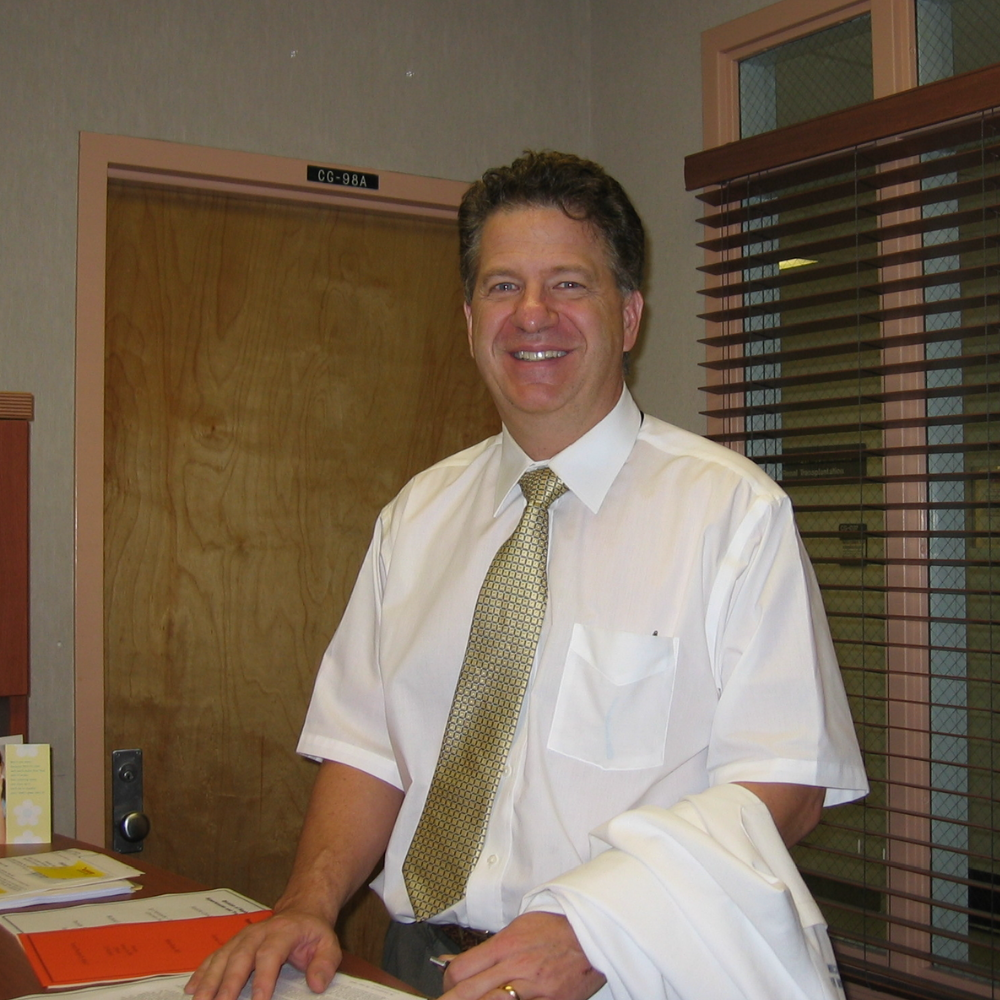 Not Yet Registered?
Use my code "Johnson" for 20% off your registration!
The Rise of Sugar and Its Impact on Health
Presented by: Richard J. Johnson, MD
Description
Coming soon!

Learning Objectives
1. To have a better understanding of the evidence that sugar (and especially fructose) might have in the epidemics of obesity and diabetes
2. To understand the biological mechanism by which fructose predisposes to obesity and why this nutrient is relatively unique in its ability to induces obesity and diabetes
3. To understand the evolutionary importance of fructose in the survival of species

Bio
Most of my research has focused on the pathogenesis of kidney diseases, but during the last 12 years our studies have also included studies of the pathogenesis of primary hypertension, insulin resistance and diabetes, diabetic nephropathy, and obesity. One of my major areas of research is on the pathogenesis of obesity, diabetes and metabolic syndrome, including the pathogenesis of fatty liver (nonalcoholic fatty liver disease) and chronic kidney disease. Much of this work has focused on the role of sugar (and particularly fructose) and its metabolite, uric acid. Our work on fructose led to the discovery that the preference for alcohol and sugar are linked, and this has led to a recent UO1 focusing on the role of fructokinase in alcohol use disorder.

2000-8/2003: Chief of Nephrology, Professor of Medicine and Pathology, Section of Nephrology, Baylor College of Medicine, Houston TX

9/2003-9/2008: Chief of Nephrology, Hypertension and Transplantation and J. Robert Cade Professor of Medicine, Professor of Physiology and Functional Genomics, Univ of Florida, Gainesville FL

10/2008-9/2017: Tomas Berl Professor and Chief, Division of Renal Diseases and Hypertension, Prof Medicine, Physiology and Biophysics, U of CO

03/2012-present: Professor of Medicine (4/8th FTE), Division of Nephrology, Eastern Colorado Health Care System, Department of Veteran Affairs, Denver, CO 80220

9/2017 to present: Tomas Berl Professor of Medicine, Division of Renal Diseases and Hypertension, U of CO

Dr. Johnson has researched, written & published numerous articles on Nephropathy, Renal injury, Uric Acid & Fructose in Metabolic Syndrom & kidney disease
2020 SCIENTIFIC SESSION
A virtual, GLOBAL event! - August 28-29, 2020
What will you experience at AAOSH 2020?
Networking with fellow attendees and speakers!
Interactive sponsor booths!
New information on COVID testing in the dental office
Fun surprises and games!
Special group pricing! (bring your entire team for only $99 extra!)