 2021 Hot Topics in Oral Systemic Health
Virtual | FREE| Saturday, January 16, 2021
How do I get healthy in a sick world?
Boost your immunity and supercharge your practice!
The oral systemic message needs confident, strong, healthy, warriors who are enjoying life to be the best ambassadors of the cause - to go out and make this world a better place. This is how we love the world! So if you are ready to start 2021 strong, please join us for our Hot Topics in Oral Systemic Health Virtual Event where we have collected the best minds and heroes who will supercharge your vision and purpose and not only make you even more excited about being alive, you'll be reborn with passion and excitement for what you can bring to the world around you!!
Whether you're new to oral-systemics or a long-time AAOSH member, you'll enjoy the Hot Topics in Oral Systemics seminar. This free event features high interest buzz-worthy information on the latest research, advancements, and takeaways—given in short, easy-to-digest segments.

Schedule
Details coming soon!
Details coming soon!
Mark Cannon, DDS, MS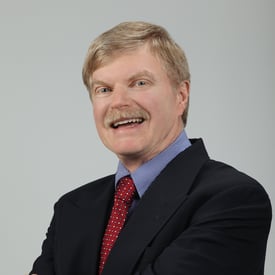 Mark L. Cannon received his Doctorate of Dental Surgery from the University of Nebraska and then attended Northwestern University for his Masters of Pediatric Dentistry. He completed his residency at Children's Memorial Hospital and received his Diplomate status by the American Board of Pediatric Dentistry. He is a past president of the Illinois Society of Dentistry for Children, a Professor of Otolaryngology, Division of Dentistry at Northwestern University, Feinberg School of Medicine, and a member of the International Association of Pediatric Dentistry. In addition to maintaining a large private practice in the suburbs of Chicago, he is the Research Coordinator of the residency program at Ann and Robert Lurie Children's Hospital, Chicago, Illinois. Dr. Cannon has presented guest lectures at the University of Athens, Greece, Sao Paulista State University, UNESP, Aracatuba, Brazil, University of Texas- Houston, University of Alabama-Birmingham, and at the University of Illinois, Chicago, Department of Pediatric Dentistry.
Endocrine disruptors- the big hitters, what's around us, in us and on us
Physiological responses- a look at the systemic effects
Dentistry and it's occupational hazards
How do we protect ourselves and our patients? Along with safer alternatives
Katy Cameron, RDH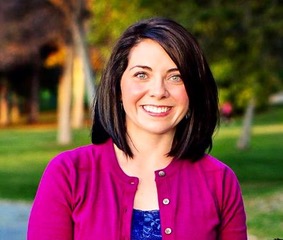 Katy Cameron has been a Dental Hygienist for almost 15 years and a Laser Assisted Periodontal Therapist for 13 years. She studied Comprehensive Hygiene at the Las Vegas Institute for Advanced Dental Studies, an international institute dedicated to the progression of the dental profession. Katy holds an Associate Fellowship status in the use of dental lasers through the World Clinical Laser Institute and is in current pursuit of her Mastership status in laser use. As a Periodontal Therapist, she is successful in her techniques of periodontal therapy and understanding of the oral microbiome. Katy emphasizes in the integration of nutrition and has expertise in oral systemic health. She is a proud member of The American Academy for Oral and Systemic Health working towards her Fellowship membership. Katy is also a cohost with Machell Hudson to the recent podcast Reflection Health on the Dental Network Podcast channel one created by the founders of the famous A Tale of Two Hygienists Podcast. Katy became a Specialty Hygiene Coach with PDA in June 2018 and especially loves speaking at the hygiene breakout during PDA events.
Until the 1980's there were no published studies focused on the theme of people forgiving those who hurt them, either in the social sciences or in the medical field. Since that time, thousands of researchers have begun to examine the effectiveness of forgiveness for those who choose to forgive. Many thousands of mental health professionals are applying Forgiveness Therapy as an empirically-verified treatment. The pioneer of this new line of research is Professor Robert Enright of the University of Wisconsin-Madison's Department of Educational Psychology and the founder of the International Forgiveness Institute, Inc. In this talk, he will be describing his therapeutic model of forgiveness and its effects on clients and research participants.

Learning Objectives
1. what the term forgiveness means and with what concepts is it often confused.
2. the scientific evidence showing that Forgiveness Therapy is effective in improving physical and mental health.
3. how people actually go about forgiving.
Robert D. Enright, Ph.D
Aristotelian Professorship in Forgiveness Science
Department of Educational Psychology
University of Wisconsin-Madison
Founding Board Member, International Forgiveness Institute, Inc.. Madison, Wisconsin, USA
Expanded Reason Award, Univ. of Francisco de Vitoria, Madid, Spain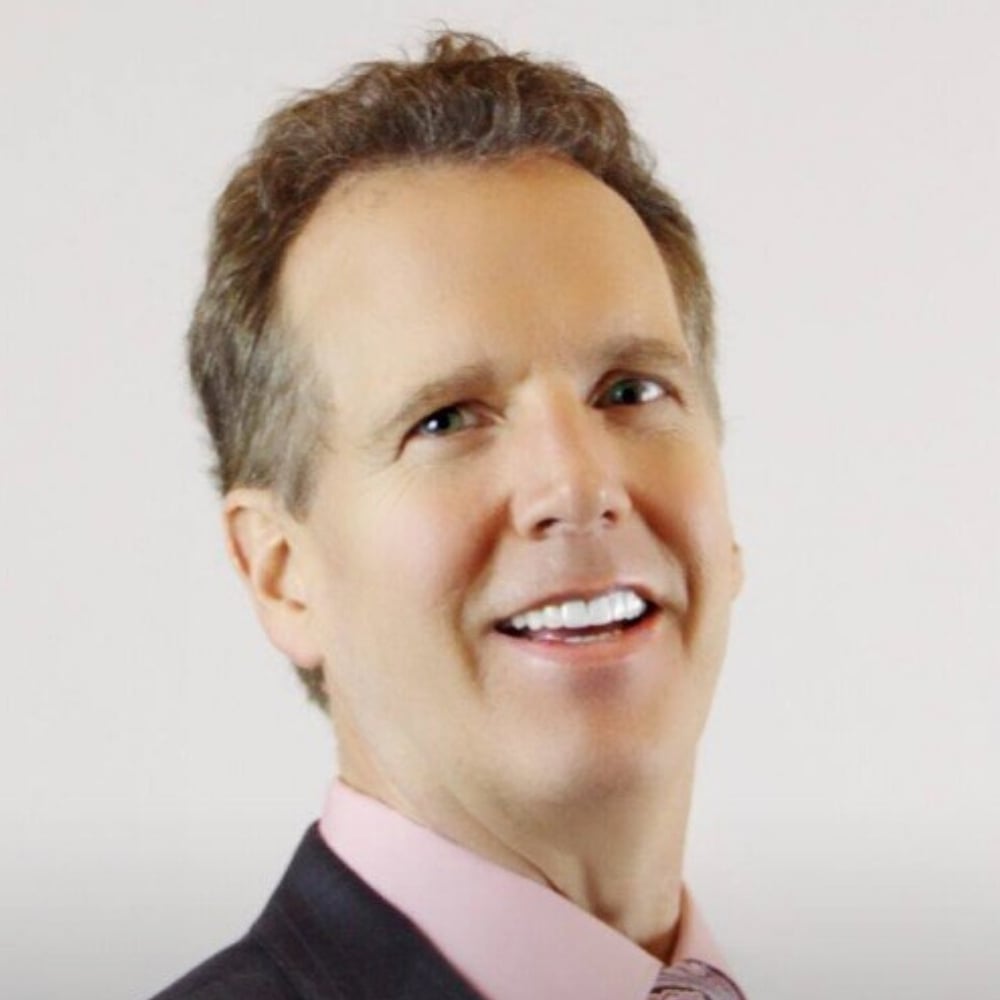 Chris Kammer, DDS
Co-Host
Dr. Chris Kammer is a past president and founder of the American Academy for Oral Systemic Health. Dr. Kammer's work has been presented at numerous dental conferences, conventions, and seminars, and has been published in leading dental journals. He is also on the technology team for Dental Products Report. In recent years he has been a passionate educator in the media and in professional forums about the importance of the oral systemic approach.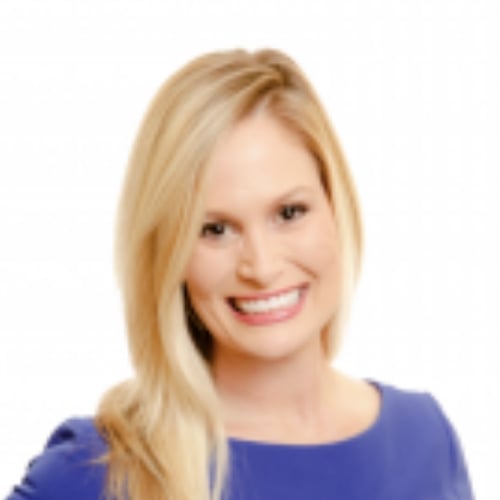 Machell Hudson, RDH
Co-Host
Machell Hudson, RDH, is on faculty and consults with clients through Productive Dentist Academy. She is a full-time clinical hygienist with Dr. Bruce Baird at Granbury Dental Center, and holds advanced certification in laser therapy, arterial wellness, and oral-systemic connection through the BaleDoneen method preceptorship. She is an active member and Fellow of the American Academy of Oral Systemic Health (AAOSH) and sits on the marketing board.