Why Collaboration Cures?
Providing optimal care to achieve optimal results requires identifying all existing factors in your patients. This is possible with a
collaborative approach among healthcare practitioners from multiple disciplines.

AAOSH and AAPDM, two leading healthcare organizations providing education and training to healthcare fields, have joined forces to offer a groundbreaking, research and education based conference on collaborative care for optimal patient health.
Chronic inflammation plays an important role in the epidemic of chronic diseases, poor learning and performance, and suboptimal functioning continues to grow. AAOSH and AAPMD are providing testing, treatments, and education to prevent and reverse these diseases.
You will return to your practice from Collaboration Cures 2022 armed with testing, treatment, and communication tools and partners. Take advantage of this opportunity to expand your education on what you currently know, what you do not yet know, and HOW, WHEN, and WITH WHOM you should collaborate.
Join with attendees, members and sponsors of AAOSH and AAPMD for three days of collaborative learning and networking.


**Thursday Night Reception: After a full day of pre-conference workshops, come together with our attendees, exhibitors, and sponsors from all over the world to celebrate the uniting of our communities. Network with like-minded professionals ready to join you in your collaborative efforts.
Collaboration Cures is a collaborative meeting, with AAOSH, AAPMD (American Association of Physiological Medicine and Dentistry), and healthcare practitioners from all around the world... all in one meeting!
Experience hands on workshops, joint sessions, multiple tracks, and networking with medical, dental, and allied health fields... an experience you can't get anywhere else!
COLLABORATION CURES SPEAKERS
Register for Collaboration Cures

Thomas N. Seyfried i
s Professor of Biology at Boston College, and received his Ph.D. in Genetics and Biochemistry from the University of Illinois, Urbana, in 1976. He did his undergraduate work at the University of New England where he recently received the distinguished Alumni Achievement Award. He also holds a Master's degree in Genetics from Illinois State University, Normal, IL. Thomas Seyfried served with distinction in the United States Army's First Cavalry Division during the Vietnam War, and received numerous medals and commendations. He was a Postdoctoral Fellow in the Department of Neurology at the Yale University School of Medicine, and then served on the faculty as an Assistant Professor in Neurology. Other awards and honors have come from such diverse organizations as the American Oil Chemists Society, the National Institutes of Health, The American Society for Neurochemistry, and the Ketogenic Diet Special Interest Group of the American Epilepsy Society. Dr. Seyfried previously served as Chair, Scientific Advisory Committee for the National Tay-Sachs and Allied Diseases Association. He has received Lifetime Achievement Awards from the Academy of Complimentary and Integrative Medicine, the International Dose Response Society, and the Uncompromising Science Award from the American College of Nutrition for his work on cancer. He presently serves on several editorial boards, including those for Nutrition & Metabolism, Neurochemical Research, the Journal of Lipid Research, and ASN Neuro, where his is a Senior Editor. Dr. Seyfried has over 200 peer-reviewed publications and is author of the book, Cancer as a Metabolic Disease: On the Origin, Management, and Prevention of Cancer (Wiley Press). His book was recently translated into Chinese and is now under contract for translation into Turkish. Dr. Seyfried's full list of peer-reviewed publications can be found on PubMed
https://pubmed.ncbi.nlm.nih.gov/
Bring-a-Medical Professional
If you are a dentist who would like to bring a medical colleague (MD, DO, ND, DC, or NP) to our Scientific Session, they will receive a huge discount to attend. Pricing and discount options to come.
Please contact Rachel at rachel@aaosh.org or (779) 233-7550 to register.
To be eligible for CME credit, you must choose CME option at registration and include your full name, title, and mailing address as you want it to appear on your certificate. Certificates will be mailed out after the annual session. It is the responsibility of the student, to check with the licensing agency of your state, country or province on CEU/CME requirements.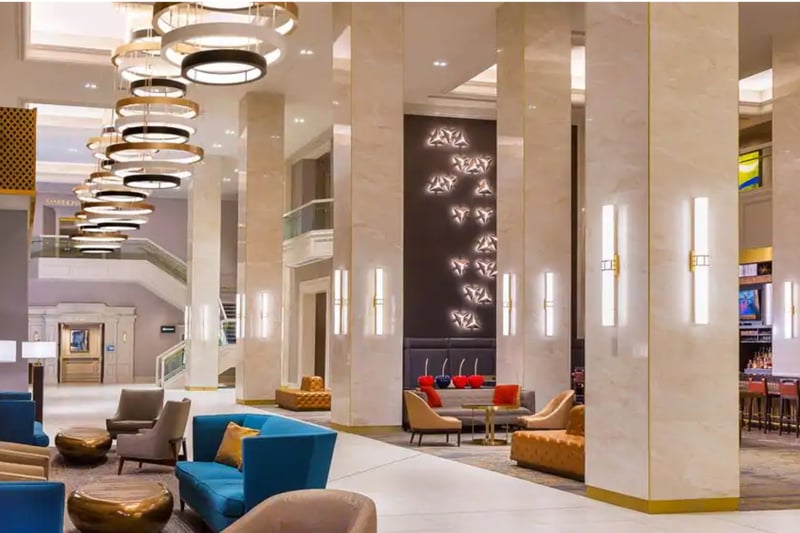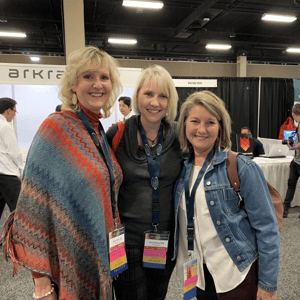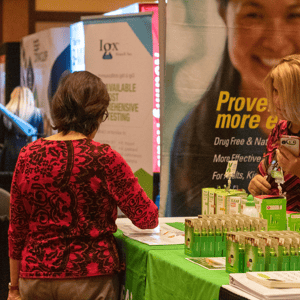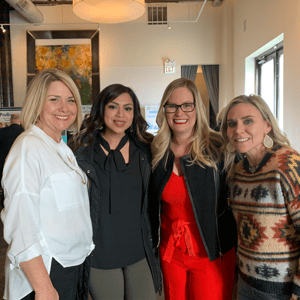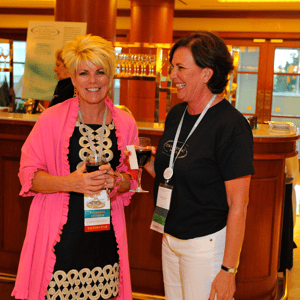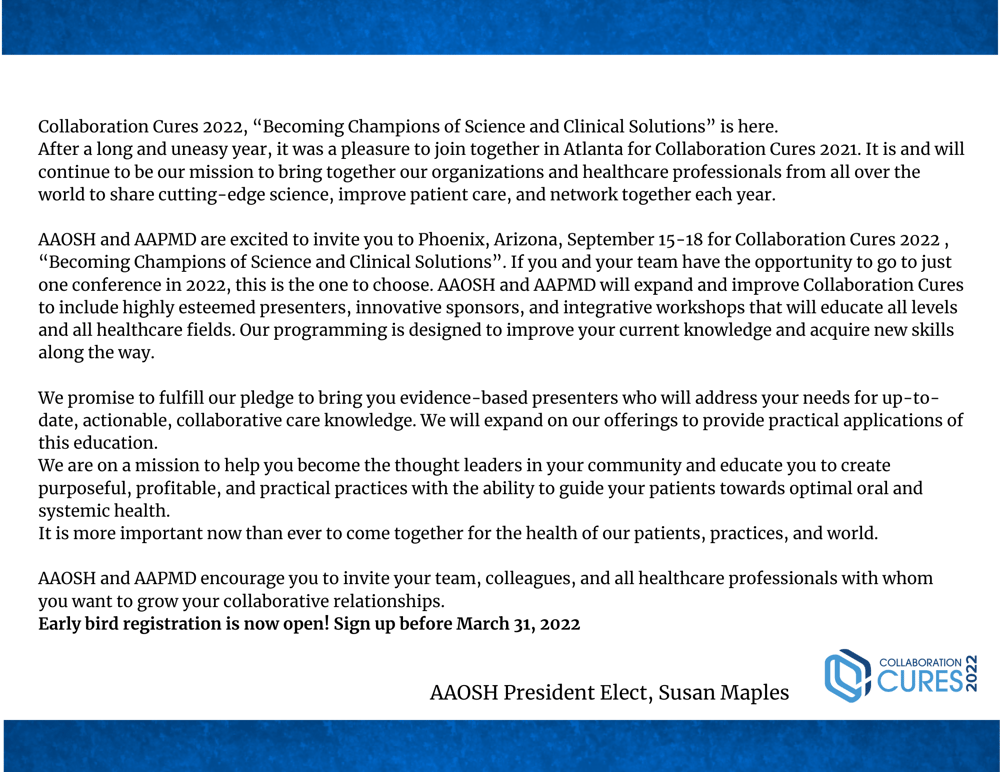 Speaker to be announced!
Hands on workshops
Joint Sessions
Multiple Tracks
and networking with medical, dental, and allied health fields... something you can't get anywhere else!