Either you're a dental professional, and you've focused solely on the mouth; or you're a medical professional, and you've totally ignored it. But what if everyone came together to realize that we're all treating the same human body?
What if you found out that you'd only been tapping into half of your potential to help your patients thrive? In this one-hour interactive event, you'll get a whole lot more than just someone talking at you, reiterating the same old points you've heard over and over—you'll actually gain new perspective for your practice and profession!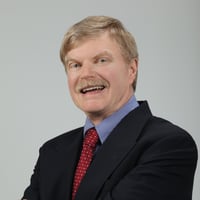 MARK CANNON, DDS
Mark L. Cannon is a Professor of Otolaryngology, Division of Dentistry at Northwestern University, Feinberg School of Medicine, an Attending Physician at Ann and Robert Lurie Children's Hospital and a member of the International Association of Pediatric Dentistry. In addition to being the founder of Associated Dental Specialists of Long Grove (1981); he is the Research Coordinator of the Pediatric Dental residency program at Ann and Robert Lurie Children's Hospital, Chicago, Illinois. Dr. Cannon has 40 years of experience in pediatric dentistry and has presented lectures both nationally and internationally.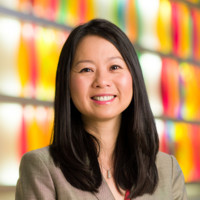 Dr. Julie Wei
Dr. Julie Wei is an internationally recognized award-winning Pediatric Otolaryngologist (Ear, Nose and Throat Specialist for children), creator of online courses for parents, author of A Healthier Wei and co-author of Acid Reflux in Children, accomplished speaker, distinguished researcher and loving mother.
She believes that many children suffering from runny noses, allergy symptoms and sore throats are being misdiagnosed and overmedicated. Using wisdom from both Eastern and Western medicine, Dr. Julie Wei has helped thousands of children reclaim a healthy lifestyle by curing what she has termed the "Milk and Cookie Disease" (MCD). Her goal is to empower people across the globe to make simple dietary and lifestyle changes, and revolutionize how we define and provide for children's health and well-being.