thursday february 24, 2022
Chicago, illinois
the shift happened..now what?
The oral systemic message needs confident, strong, healthy, warriors who are enjoying life to be the best ambassadors of the cause - to go out and make this world a better place. This is how we love the world! So if you are ready to start 2022 strong, please join us for our Hot Topics in Oral Systemic Health Event where we have collected the best minds and heroes who will supercharge your vision and purpose and not only make you even more excited about being alive, you'll be reborn with passion and excitement for what you can bring to the world around you!!
Whether you're new to oral-systemic or a long-time AAOSH member, you'll enjoy the Hot Topics in Oral Systemics seminar. This free event features high interest buzz-worthy information on the latest research, advancements, and takeaways—given in short, easy-to-digest segments.

Hot Topics 2022 is returning LIVE to Chicago
Thursday, February 24 2022
Your favorite colleagues and minds in Oral Systemic Health come together to teach, connect, and learn!
Stay tuned for our speaker lineup and course descriptions.
Hot Topics is an incredible opportunity to introduce yourself or colleagues into the world of medical dental collaboration.
Stay tuned for our 2022 speaker lineups, biographies, and course descriptions.
AAOSH looks forward to welcoming you to Chicago in February 2022!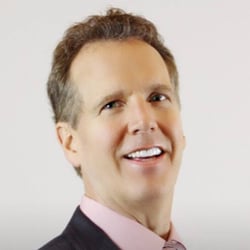 Chris Kammer, DDS
Co-Host
Dr. Chris Kammer is a past president and founder of the American Academy for Oral Systemic Health. Dr. Kammer's work has been presented at numerous dental conferences, conventions, and seminars, and has been published in leading dental journals. He is also on the technology team for Dental Products Report. In recent years he has been a passionate educator in the media and in professional forums about the importance of the oral systemic approach.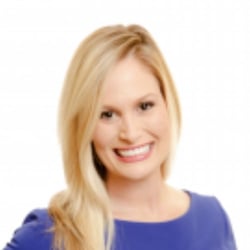 Machell Hudson, RDH
Co-Host
Machell Hudson, RDH, is on faculty and consults with clients through Productive Dentist Academy. She is a full-time clinical hygienist with Dr. Bruce Baird at Granbury Dental Center, and holds advanced certification in laser therapy, arterial wellness, and oral-systemic connection through the BaleDoneen method preceptorship. She is an active member and Fellow of the American Academy of Oral Systemic Health (AAOSH) and sits on the marketing board.