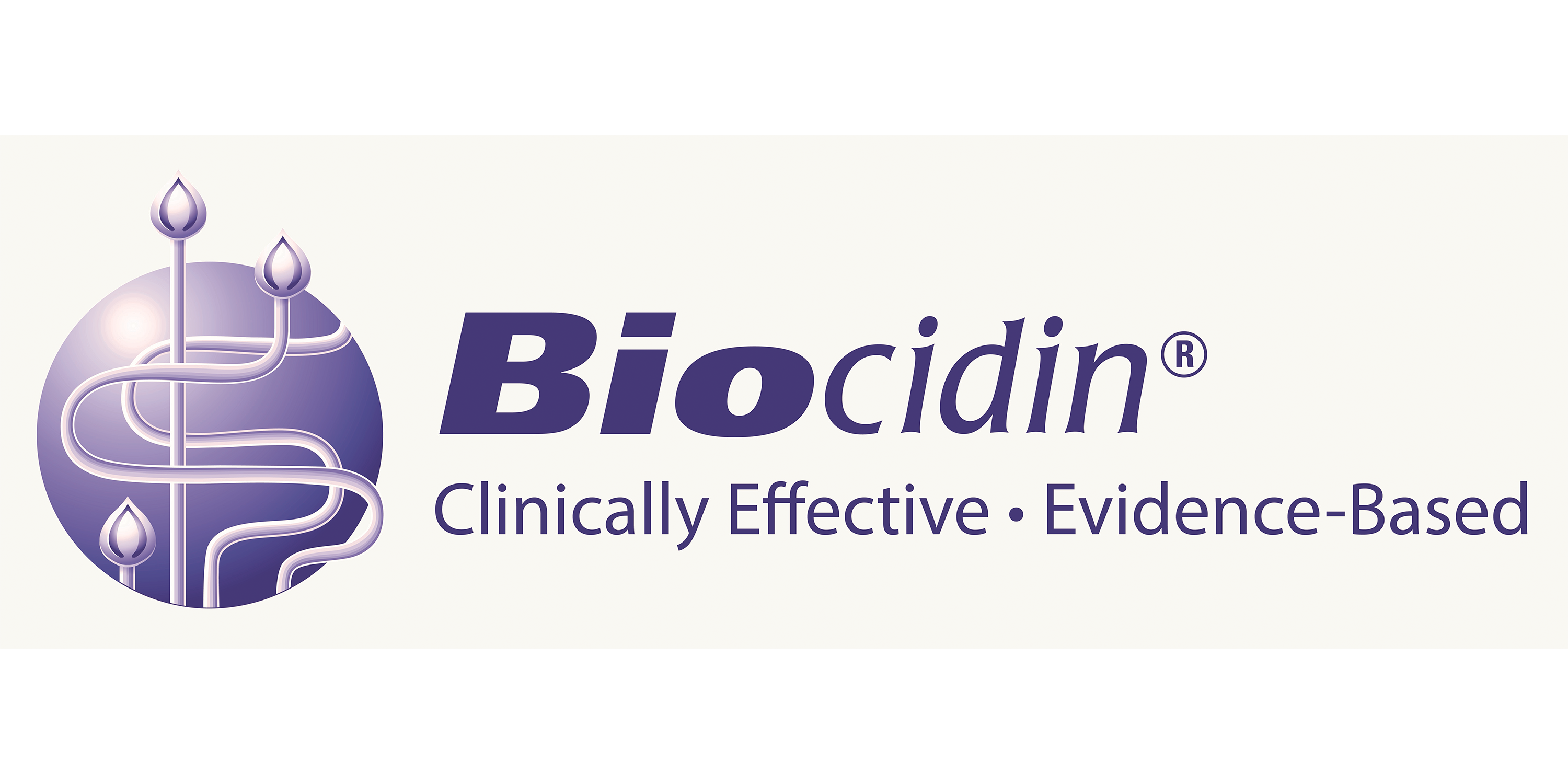 Biocidin®
Biocidin® is the flagship brand from a Bio-Botanical Research®, Inc., the recognized leader in the field of Botanical Supplements. Biocidin® was founded in response to the needs of physicians addressing the microbiome and systemic health and wellness. Our powerful formulations are clinically tested and evidence-based and have been a favorite amongst recognized healthcare practitioners for overall GI and Gut Health for the past 30 years. In response to a continued request for effective solutions to address problems associated with intestinal ecology, immune system dysregulation and detoxification, we created an end-to-end product portfolio that continues to lead the way in functional and integrative medicine.
PRODUCT QUALITY AND MANUFACTURING
Our products are formulated by and are designed for health professionals. All botanicals used in our formulations are of the highest USP grade quality, and are tested for purity. There are no synthetic fillers or additives used. Our products are made without gluten and free of most common allergens, are hypoallergenic and are free of artificial flavors. Vegi-caps are used rather than gelatin capsules in manufacturing all encapsulated products. Our manufacturing facilities are federally and state licensed to produce nutritional supplements, and are certified to follow Good Manufacturing Practices (cGMP's), and regulated by the FDA.

Product testing using American Association of Analytical Chemists (AOAC) methods are the standard operating procedure. Independent laboratories are used to test for effectiveness, heavy metals and purity, and all products are tested by physicians before being added to our product line.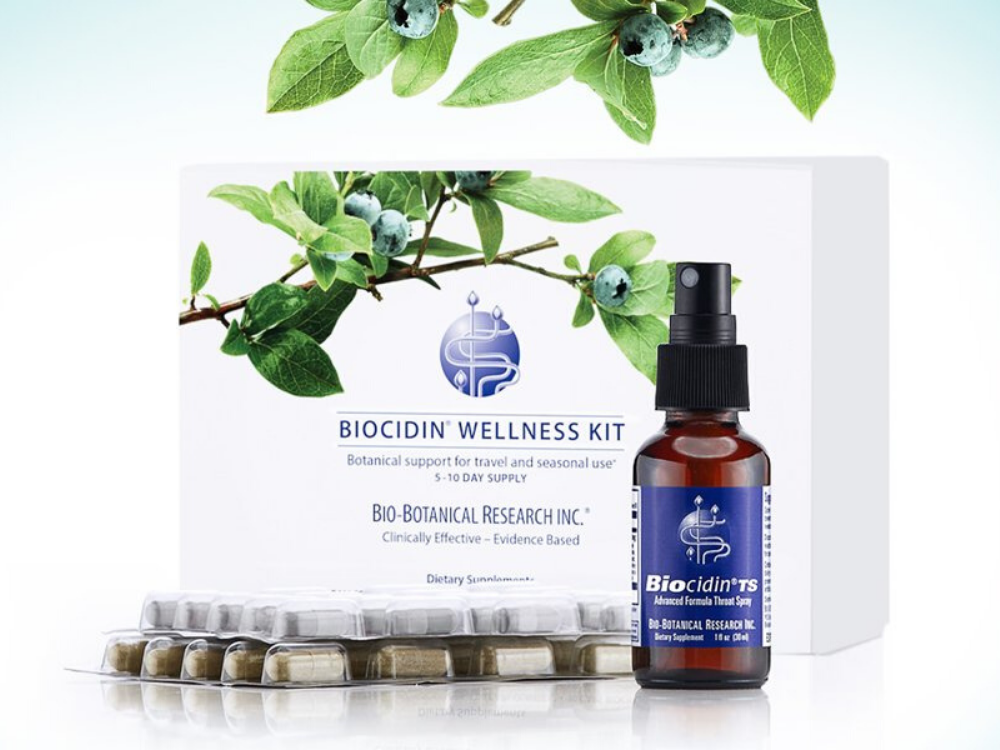 Biocidin® is a synergistic combination of botanical medicines, which targets the entire GI tract, and supports microbiome balance for healthy digestion and elimination. The botanicals also have systemic applications in microbial challenges wherever they occur. Independent laboratory testing has concluded that Biocidin® has broad reaching effects, including addressing biofilms.
"Biocidin® has been the most comprehensive natural combination that I've encountered. I have been very pleased with the consistent results using it for our patients."
–Dr. James Roach, MD