The fireside chat is an interactive, comfortable, laid-back event to discuss current research and how it relates to overall health. Our chat incorporates a twist on interpreting a translational benefit in the future for clinical practice.

1 CE credit is available for each Fireside Chat.
Wednesday, April 5 at 7 PM CT


which will be hosted by various leading professionals on the cutting edge of medical and dental Science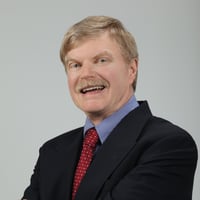 DR. MARK CANNON
Mark L. Cannon is a Professor of Otolaryngology, Division of Dentistry at Northwestern University, Feinberg School of Medicine, an Attending Physician at Ann and Robert Lurie Children's Hospital and a member of the International Association of Pediatric Dentistry. In addition to being the founder of Associated Dental Specialists of Long Grove (1981); he is the Research Coordinator of the Pediatric Dental residency program at Ann and Robert Lurie Children's Hospital, Chicago, Illinois. Dr. Cannon has 40 years of experience in pediatric dentistry and has presented lectures both nationally and internationally.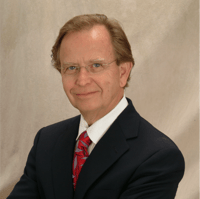 Dr. Tom Nabors
For thirty-seven years, Dr. Tom Nabors has served as a leader in advancing oral microbiology, immunology, and the emerging field of Oral Systemic Health. Following a career in Dentistry, he launched Oral DNA in 2008, the first diagnostic laboratory to focus on the indemnification and diagnostic relevance of oral pathogens. The company was acquired by Quest Diagnostics in 2009 where Tom remained the Chief Dental Officer until 2012.
​He has remained active in the industry working to advance the science as well as its implementation and impact on practice management. Tom received his Doctor of Dental Surgery from the University of Tennessee Health-Sciences and has served in senior roles across numerous professional organizations including the American Academy for Oral Systemic Health and as Adjunct Professor at the University of Tennessee Health Science Center: Bioscience Research Department.