The fireside chat is an interactive, comfortable, laid-back event to discuss current research and how it relates to overall health. Our chat incorporates a twist on interpreting a translational benefit in the future for clinical practice.

1 CE credit is available for each Fireside Chat.
Wednesday, December 13th at 7 PM CT


which will be hosted by various leading professionals on the cutting edge of medical and dental Science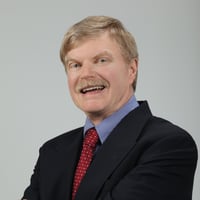 DR. MARK CANNON
Mark L. Cannon is a Professor of Otolaryngology, Division of Dentistry at Northwestern University, Feinberg School of Medicine, an Attending Physician at Ann and Robert Lurie Children's Hospital and a member of the International Association of Pediatric Dentistry. In addition to being the founder of Associated Dental Specialists of Long Grove (1981); he is the Research Coordinator of the Pediatric Dental residency program at Ann and Robert Lurie Children's Hospital, Chicago, Illinois. Dr. Cannon has 40 years of experience in pediatric dentistry and has presented lectures both nationally and internationally.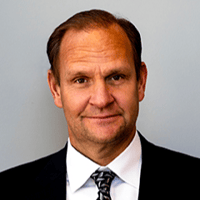 Nathan Jones
After reading the extensive research done in Finland about the benefits of xylitol, Dr. Lon Jones developed a xylitol nasal spray to treat his patients with persistent upper-respiratory infections.

He successfully treated his granddaughter's ear infections, and soon began dispensing the solution to other patients with ear, nose, and throat issues. The results were astounding.

In 2000, Nathan Jones, Dr. Jones' son, founded Xlear Inc. to make the nasal spray commercially available. Xlear was started almost 23 years ago and today their products are available everywhere. While xylitol and dental hygiene have been in the conversation for decades, Xlear has also been the pioneering organization when it comes to nasal health and hygiene. Xlear is making and selling oral and nasal hygiene products with xylitol that can, and of course, should be used by everyone.
Prior to starting Xlear, Nate Jones worked in the Gulf of Mexico doing underwater construction/commercial diving. He is also an avid pilot. He enjoys travelling, reading historical books, especially on ancient civilizations and then travelling to the places that he reads about.
Fireside Chat - December 14 @ 7pm CST
"Proper Nasal Hygiene - Picking the Correct Technique"
Hosts: Dr. Mark Cannon with guest Nathan Jones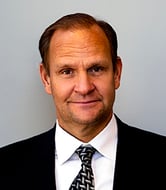 Fireside Chat - January 18, 2023 @ 7PM CT
Hosts: Dr. Mark Cannon, Gilly Regev, and Chris Miller (SaNotize Medical Affairs)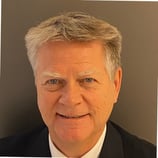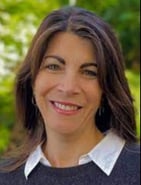 Fireside Chat - February 1, 2023 @ 7 PM CT
Hosts: Dr. Mark Cannon and Dr. Irina Trosman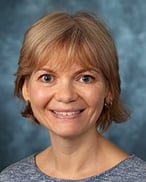 Fireside Chat - March 8, 2023 @ 7 PM CST
Hosts: Dr. Mark Cannon and guest A. Alan Reisinger III, MD, FACP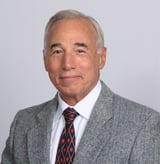 Bio:
Practicing internist (general internal medicine/primary care) in the Catonsville, Maryland area from 05/1985 - 05/2021. Founding partner of 2-person internal medicine practice 1985 - 1995. Subsequently helped to found a 40 physician hospital-employed primary care group (Seton Medical Group, St. Agnes Healthcare, Ascension Health) and acted as vice-president then president of the group from 1995 till joining MDVIP as an affiliated physician in 2008. Sat on MDVIP's Medical Advisory Board (MAB) during entire tenure as MDVIP-affiliated physician, and became chairman of the MAB from 2017 - 2021, serving over 1,000 primary care/concierge medicine physicians across the country. Transitioned to current position as associate medical director at MDVIP in 2021, with responsibilities including national physician education (especially re CVD/diabetes prevention), administrative activities, evaluating new medical technologies, and efforts to enhance collaboration between medical and dental communities nationally.