Disrupting the Disease-Centered Healthcare System
Webinar Date: Wednesday, September 11, 2019
Presented by Gary Kadi
| | |
| --- | --- |
| View Recording | Webinars from 2015 and on are available for CE credit - a member only benefit! Interested in becoming a member? CLICK HERE to learn more. |
Course Description
Imagine what it would mean for your practice if you Patients became evangelistic about the work you do for them. There is an art and a science to attracting complete health minded patients who want services you are waiting to offer. It's a shift in your marketing message and it's easier than you think. Crack the internal marketing code once and for all, join Gary Kadi for a tried and true solution to attract, onboard and retain the kind of patients you want.
Learning Objectives
Learn the major shift in consumer buying power that is impacting Dentistry now
Re-think your marketing messaging by using the 12-4-2-2 formula
Discover the value of onboarding a new patient correctly
Speaker Bio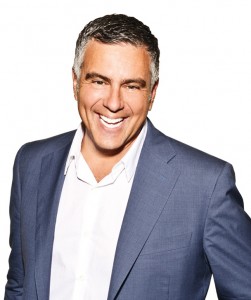 Advocate, Author, and Documentarian, Gary Kadi is the CEO of NextLevel Practice and the founder of the Complete Health Business Model. More than 5,000 practices implementing this model have achieved over 6 million healthier patients, over $1 billion in increased collections and thousands of extra true vacation weeks.