Girl Power: How Girlosity Can Change Healthcare
Webinar Date: Friday, April 24, 2020 @ 12pm CT
Presented by Shirley Gutkowski, RDH, BSDH
Available for 1 CE Credit
| | |
| --- | --- |
| | Webinars from 2015 and on are available for CE credit - a member only benefit! Interested in becoming a member? CLICK HERE to learn more. |
Course Description
The focus on girls and their health, nutrition, social, and mental is the answer to future health care. Let's take a tour of why that's so and what dentistry can and should do about it. The oral systemic link is easy to manipulate and it has less to do a toothbrush or scaler than you think.
Learning Objectives
Classify dental interventions' impact on DNA
2. Explain why it's important to look at girls as special cases for future global health
Speakers
Shirley Gutkowski, RDH, BSDH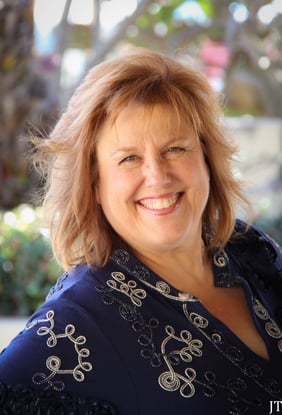 Shirley Gutkowski is the Primary Practitioner at Primal Air, LLC Orofacial Myofunctional Therapy and Breathing Retraining. She is a popular international speaker and author of hundreds of feature and peer reviewed articles in consumer, medical, and dental publications.