Transform Your Hygiene Department into a Wellness Center
Webinar Date: Thursday, August 3, 2017
Presented by Becky Matthews, RDH & Jacque Russo, DDS, RN
| | |
| --- | --- |
| View Recording | Webinars from 2015 and on are available for CE credit - a member only benefit! Interested in becoming a member? CLICK HERE to learn more. |
Course Description
Looking for ways to empower your hygiene department? A way to distinguish your practice through community awareness? How about a way to improve your patients' lives?
Dr. Jacque Russo will be interviewing Becky Matthews, RDH, who routinely produces $2,000 in the hygiene department by offering wellness coaching to her patients and you can too! Learn how to incorporate scientifically validated programs that will improve your patient's lives while creating a lucrative profit center in the hygiene department.
Learning Objectives
Learn how to reduce your patient's risk for chronic disease through nutritional assessment and intervention
Discover how to add results driven weight management programs to your hygiene services
Understand how the diet affects the microbiome and gut health
Teach the hygiene team the art and science of developing case studies
Increase hygiene production to $2,000/day
Speaker Bio
Jacque Russo, DDS, RN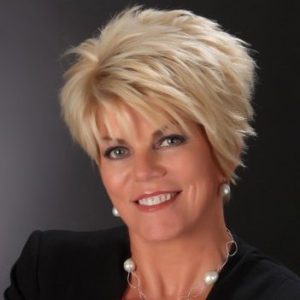 Jacqueline Russo's entire adult life has been dedicated to the study of the human frame, prevention and treatment of disease; helping people live their best possible lives.
As a co-founder of Wellness Works Group, Inc., Jacque partners with health care professionals committed to improving the longevity and quality of life of their friends, family and patients. She employs a multitude of technologies to aid in early detection of risk factors for disease and offer solutions that will decrease or eliminate these risk factors before disease ensues. Teaching others to live life in optimal health is her life's passion. It is not enough to live long, but to live long and live well.
Becky Matthews, RDH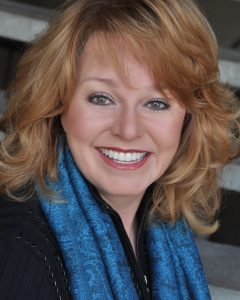 For the past 38 years, Becky Matthews has dedicated her career and further education in order to optimize the oral health of patients, contribute to the nutritional benefits of over-all health and wellness, along with creating experiences for clients within a business. She is committed to educating the public and healthcare professionals on health and wellness in relationship to the oral cavity. Becky Matthews is an enthusiastic lecturer on dental wellness, nutrition, and practice management.