How to Implement The New Model of Integrative Care Without Feeling Like You Have to Go to Medical School
Webinar Date: Wednesday, September 30, 2020 @ 12pm CT
Presented by DeWitt Wilkerson, DDS; Gina Pritchard MSN, RN, CNS, ACNP, DNPc; Lora Hooper, BSDH, RDH, EFDA; and Patti DeMatteis ASDH, RDH
Available for 1 CE Credit
| | |
| --- | --- |
| | Webinars from 2015 and on are available for CE credit - a member only benefit! Interested in becoming a member? CLICK HERE to learn more. |
Plus 3 Secrets to Making It Profitable!
The 4 of us are actively practicing clinicians and educators with many years of experience. We understand the challenges and frustrations personally. Over the past 6 months we have met together weekly to analyze practical ways to implement an expanded model of Dentistry. The model involves integrating Dentistry with Medicine to dramatically elevate both the level of patient care and lines of business. We have discovered 3 key lessons that have guided our unfolding model. Join us as we reveal the 3 secrets to implementing profitable integrative care.
Speakers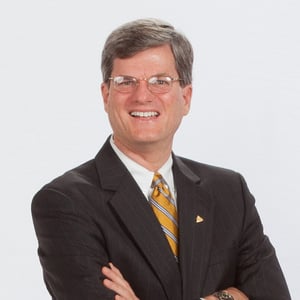 DeWitt Wilkerson, DDS
Dr. DeWitt "Witt" Wilkerson joined Dr. Peter Dawson's private practice in 1982 where he is a partner. This has provided invaluable clinical experience in a renowned clinical culture. Dr. Wilkerson lectures on the subjects of restorative dentistry, dental occlusion, temporomandibular disorders, airway/dental sleep medicine, and integrative dental medicine. He serves as a Senior Faculty/Lecturer and Director of Dental Medicine with the Dawson Academy. Dr. Wilkerson is a Past-President of the American Academy of Oral Systemic Health (AAOSH), Past-President of the American Equilibration Society (AES), Director of Dental Medicine at the Dawson Academy, Adjunct Professor of Graduate Studies, the University of Florida College of Dentistry, and former Associate Faculty and Special Lecturer, the L.D. Pankey Institute. He also authored the book, "The Shift, The Dramatic Movement Toward Health Centered Dentistry"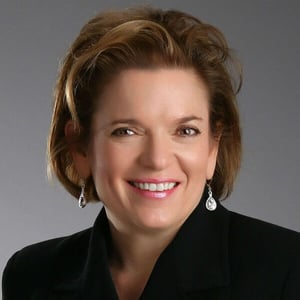 Gina Pritchard MSN, RN, CNS, ACNP, DNPc
Gina Pritchard DNP is an Acute Care Nurse Practitioner, specializing in Cardiovascular Disease Prevention and Treatment. She is the owner of The PREVENT Clinic with offices in New York and in Texas and is the Clinical Program Director for the BaleDoneen Method. She is one of the nation's leading specialists in prevention of heart attack, stroke, type 2 diabetes and vascular-related dementia. Practicing the BaleDoneen Method allows Gina to offer a money-back guarantee to her patients in clinical practice. The published science surrounding the BaleDoneen Method has demonstrated regression and stabilization of arterial disease. Dr. Pritchard's Doctoral work focused on increasing global use of thorough, high quality assessment of the arterial wall, specifically the arterial intimal-media, to ensure arterial wellness. The knowledge, techniques, and treatments are now available to live life free from the #1 killers – heart attack and stroke. Dr. Pritchard's life work is focused on bringing this life-saving education and tools to millions in order for each individual to live life uninterrupted by cardiovascular disease.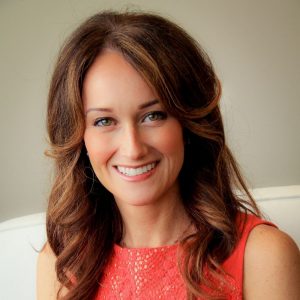 Lora Hooper, BSDH, RDH, EFDA
Lora is co-owner of DHEmethod. Lora received her Bachelor of Science Degree in Dental Hygiene from The Ohio State University in 1995. She continues to work in private practice as a periodontal therapist while running her business as a dental consultant. Lora is a member of the ADHA, ODHA, and CDHA. She has served as Continuing Education Chair for the CDHA and as a liaison for the ODHA to the OSDB. She is a founding member of AAOSH and a Bale/Doneen preceptor. Her passion lies in improving the quality of life for every patient by implementing oral-systemic care into practice through the DHEmethod.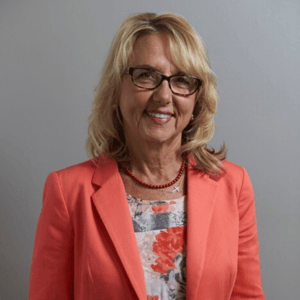 Patti DeMatteis ASDH, RDH
Patti is founder of DHEmethod. Patti received her Dental Hygiene Degree from Western Kentucky University in 1972. After practicing twenty five years as a periodontal therapist, she founded Dental Hygiene Excellence in 1997 while living in Scottsdale, Arizona. Patti is a founding member of The American Academy for Oral Systemic Health and a Preceptor for the Bale/Doneen Method, for heart attack and stroke prevention. Her passion for dentistry focuses on comprehensive patient care and helping dental colleagues enjoy their profession in the fast paced oral-systemic movement toward prevention and wellness.