Oral Dysbiosis: Systemic Consequences and Novel Botanical Interventions
Webinar Date: Friday, October 19, 2018
Presented by Wayne Sodano, DC
| | |
| --- | --- |
| | Webinars from 2015 and on are available for CE credit - a member only benefit! Interested in becoming a member? CLICK HERE to learn more. |
Course Description
Like "leaky gut", imbalanced flora in the oral cavity leads to systemic dissemination of pathogens, biofilm transport, inflammation and other complications. In pilot studies utilizing botanical medicine, particularly liposomal formulations, improvement in periodontal tissue has been confirmed, and is an exciting development in oral health care.
In this presentation Dr. Sodano will review the role of sIgA in oral microbiome health, and the ways that pathogens and endotoxins from biofilms create systemic consequences, and review this game-changing research.
Learning Objectives
Understand the role of sIgA in oral health and how botanicals can be used to up-regulate immune response
Review specific nutrients that impact periodontal health
Review the mechanism that creates systemic disease states by biofilms, endotoxins and pathogens.
Speaker Bio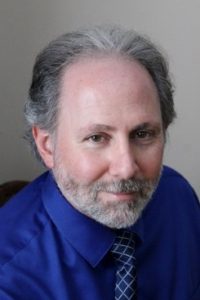 Dr. Wayne Sodano is a Board Certified Chiropractic Internist, Diplomate of the American Clinical Board of Nutrition, Certified Functional Medicine Practitioner, and is Board Certified in Traditional Naturopathy. He is a former instructor of the DABCI program and currently dedicates his time to research and development in the areas of integrative and functional medicine as the Director of Medical Education at the College of Integrative Medicine.