The 60-Minute Annual Marketing Plan
Webinar Date: Wednesday, February 13, 2019
Presented by Gary Kadi
| | |
| --- | --- |
| View Recording | Webinars from 2015 and on are available for CE credit - a member only benefit! Interested in becoming a member? CLICK HERE to learn more. |
Course Description
Education is key to true and lasting change. However, putting together educational materials for your team and patients can take weeks, if not months, to prepare. Learn and implement the 5 P System to acquire and empower new patients while keeping existing patients happy and healthy.
Learning Objectives
Best practices to capture, convert and retain your new patients
Learn how to save time (1-40+ hours a month) on your marketing while helping you attract and keep more of your ideal patients
Learn ways to access science-driven, done-for-you campaigns to educate your patients
Speaker Bio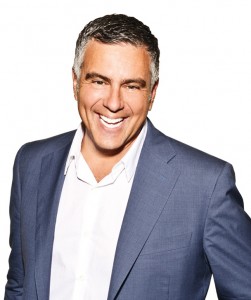 Advocate, Author, and Documentarian, Gary Kadi is the CEO of NextLevel Practice and the founder of the Complete Health Business Model. More than 5,000 practices implementing this model have achieved over 6 million healthier patients, over $1 billion in increased collections and thousands of extra true vacation weeks.