Intelligent Healing: Advanced Treatment Planning To Impact Systemic Health
Webinar Date: Wednesday, August 1, 2018
Presented by Liz Lundry, RDHMP
| | |
| --- | --- |
| View Recording | Webinars from 2015 and on are available for CE credit - a member only benefit! Interested in becoming a member? CLICK HERE to learn more. |
Course Description
In this webinar, Liz Lundry will help you understand the impact of periodontal pathogens on overall health, utilize systemic risk assessment when treatment planning, and understand the medical necessity to reduce dependence on opioids.
Learning Objectives
Attendees will
Create customized treatment plans to optimize healing and achieve remission
Integrate advanced technologies, such as a laser, to make a difference in your practice
Dispense innovative adjunct therapies to patients included in their treatment plan as an effective option in pain management while reducing or eliminating the need for opioids
Provide better healing for your patients' common issues with dry mouth, mucositis, chronic aphthous ulcers, cold sores, ortho, sores from dentures, dry sockets, erosive lichen planus and many other dental concerns
Communicate and implement adjunctive therapies to improve the long-term health of our patients with natural alternatives
Speaker Bio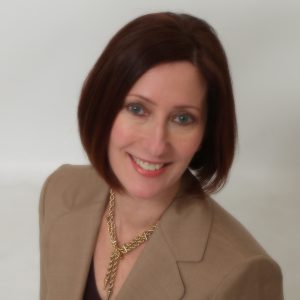 Liz Lundry has been a practicing Dental Hygienist since 1979 when she graduated from Foothill College in Los Altos, California. She has been an in-office trainer since 1988 and earned her Laser Certification in 2000. As a consultant, Liz works with dental practices all over North America through the JP Institute, providing hands-on technology training including lasers and ultrasonics, integration of nutrition, customized in-office coaching and rigorous post-graduate seminars and workshops. She is a published author, and a veteran clinician. As a speaker she has presented to national study clubs and state meetings. Liz also currently works in a general dental practice that offers state of the art cosmetic and laser dentistry.