Transform the Way You Heal Your Patients
Webinar Date: Wednesday, April 6, 2016
Presented by Lisa Marie Samaha, DDS, FAGD
| | |
| --- | --- |
| View Recording | Webinars from 2015 and on are available for CE credit - a member only benefit! Interested in becoming a member? CLICK HERE to learn more. |
Course Description
Extensive oral/systemic research has revealed the devastating effects of periodontal disease. Without proper diagnosis and treatment, this complex disease can lead to life-threatening conditions including heart attack, stroke, high blood pressure, diabetes, Alzheimer's disease, pregnancy complications, cancers, and more.
In this webinar, Dr. Lisa Marie Samaha shares the evidence-based, multi-faceted and leading-edge non-surgical protocol for diagnosing and treating periodontal disease that has been developed within her clinical practice and through her Perio Arts Institute. The ultimate outcome for patients is total body wellness through complete health dentistry. The ultimate outcome for the practice is a healthier, more vibrant and profitable culture.
Learning Objectives
Learn evidence-based, step-by-step, and actionable clinical protocols to be on the leading edge of dentistry
Learn to recognize systemic manifestations of oral disease and oral manifestations of systemic disease
Review the practical application of this evidence-based periodontal treatment protocol through dynamic case studies
Understand the role of targeted nutritional supplementation in the treatment of periodontal disease
Develop effective communication skills for discussing treatment protocol with both patients and their physicians.
Gain the information you need to establish yourself as a leader in periodontal medicine.
Speaker Bio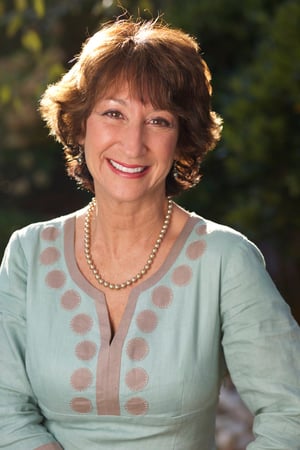 Lisa Marie Samaha, DDS, FAGD has extensive training in the field of integrative medicine, with an emphasis on advanced medical and genetic testing, and nutritional physiology to deliver true preventive medicine and healing to her patients.
She is renowned for her enthusiastic and inspiring presentations to medical and dental audiences worldwide, as well as for her extensive writing, lecturing and consulting.
For nearly four decades Dr. Samaha has based her practice on the principles of Total Body Wellness through Complete Health Dentistry. Her pioneering practice focuses on the advanced, non-surgical treatment of periodontal disease, and all aspects of the Oral Systemic Link.