Best Practices in the New Era of Hygiene
Date: Wednesday, May 20, 2020 @ 12pm CT
Presented by Lora Hooper, BSDH, RDH, EFDA and Patti DeMatteis, ASDH, RDH
Available for 1 CE Credit
Important Note: Full recording and CE is available to AAOSH Members. Not a member? Click Here to signup for a FREE Trial Membership!
Beyond COVID 19 & PPE. Top 5 Strategies You Can Implement Immediately to reduce you and your patients risks.
Strategy #1: Helps You Figure Out The Best Practices To See Patients In The Era Of COVID 19
Strategy #2: Gets You More Confidence In Understanding Pre-screening & Testing Patients
Strategy #3: Gives You Knowledge In Oral- Care Probiotics & Pre-Procedural Rinses To Reduce Aerosols
Strategy #4: Effortlessly Gets You Ready For the Increase in Gingival And Periodontal Diseases
Strategy #5: Quickly Teaches How to Present Treatment & Create Value For Your Oral Systemic Care
Hygiene Warriors! Your patients need your oral systemic care and understanding of underlying health care risks more than ever. The DHEmethods' Protocol; Test Treat Repopulate Can Help You Prepare Yourself and Your Patients for their Dental Appointments. During this course we will have a candid conversation about hygienists returning to work and strategies they can put into place to decrease stress and work more efficiently. We will address testing from COVID 19, antibodies, to the host response and bacterial pathogens. This course will give you the confidence you need to protect both yourself and your patients.
3 Things You Will Be Able To Immediately Implement
1. Implement strategies with oral-care probiotics & pre-procedural rinses to reduce aerosols in the operatory
2. Understand the importance of screening & testing protocols
3. Learn communication techniques to create value for treatment amidst the increase of gingival & periodontal diseases


Speakers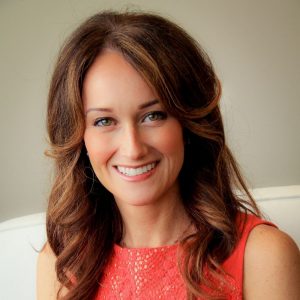 Lora Hooper, BSDH, RDH, EFDA
Lora is co-owner of DHEmethod. She received her Bachelor of Science Degree in Dental Hygiene from The Ohio State University in 1995. She continues to work in private practice as a periodontal therapist while running her business as a dental consultant. Lora is a member of the ADHA, ODHA, and CDHA. She has served as Continuing Education Chair for the CDHA and as a liaison for the ODHA to the OSDB. She is a founding member of AAOSH and a Preceptor for the Bale/Doneen Method. Her passion lies in improving the quality of life for every patient by implementing oral-systemic care into practice through the DHEmethod.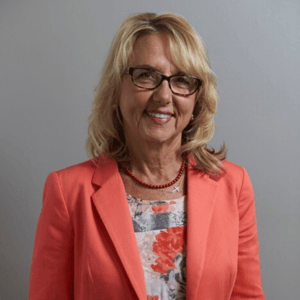 Patti DeMatteis, ASDH, RDH
Patti is founder of DHEmethod. Patti received her Dental Hygiene Degree from Western Kentucky University in 1972. After practicing twenty five years as a periodontal therapist, she founded Dental Hygiene Excellence in 1997 while living in Scottsdale, Arizona. Patti is a founding member of The American Academy for Oral Systemic Health and a Preceptor for the Bale/Doneen Method. Her passion for dentistry focuses on comprehensive patient care and helping dental colleagues enjoy their profession in the fast paced oral-systemic movement toward prevention and wellness.