Tooth Decay and Diabetes: A Connection We Cannot Forget!
Webinar Date: Friday, June 12, 2020 @ 11am CT
Presented by Erinne Kennedy DMD, MPH, MMSc
Available for 1 CE Credit
| | |
| --- | --- |
| | Webinars from 2015 and on are available for CE credit - a member only benefit! Interested in becoming a member? CLICK HERE to learn more. |
In addition to periodontal disease, tooth decay is connected to systemic conditions such as diabetes mellitus. Using chairside screening we will discuss how to understand the relationship between tooth decay and diabetes. By critically evaluating patient cases, we will discuss ways in which we can achieve oral wellness.
You will learn
Understand the relationship between dental caries and diabetes mellitus.
Use chairside screening of saliva, blood glucose, and HbA1c to measure oral and overall wellness.
Review patient cases and preventive treatment plans that address oral wellness in patients with diabetes.
Speaker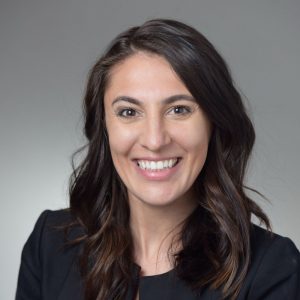 Erinne Kennedy DMD, MPH, MMSc
Dr. Erinne Kennedy is an Ohio State University graduate and comes from Middleport, Ohio. She graduated from the Nova Southeastern University's College of Dental Medicine in 2015. Dr. Kennedy loved everything about dental school, especially being involved in organized dentistry. While in dental school she was involved with ASDA (American Student Dental Association) as a local vice president and national contributing editor. After dental school Erinne attend a one-year general practice residency at the VA Hospital in Baltimore, MD. Erinne has a passion for community health, and is a board certified in public health dentistry after completing a residency at the Harvard School of Dental Medicine (HSDM) in 2018. In May 2019, she graduated as the pioneer student at HSDM with a Master of Medical Science in dental education. She currently practices at the Alliance Dental Center, a dental office focused on wellness, in Quincy, MA.

She is a contributing editor for Dental Economics, and on the Junior Editorial board for Dental Entrepreneur Women (DeW). Dr. Kennedy's professional affiliations include: The American Dental Association, The American Association of Public Health Dentistry, The Massachusetts's Dental Association, and The Academy of General Dentistry.