Cardiovascular Health
CE Available: 1
CME Coming Soon!
Presented by: Joseph Ence and Chip Whitney, MD
CE Available: 1
Charles Whitney, MD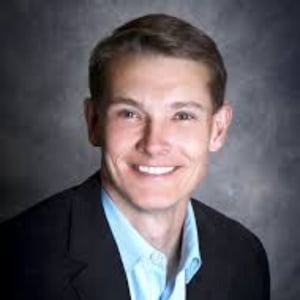 Charles Whitney, M.D. is double board certified in Family Medicine and Sports Medicine. He graduated from Jefferson Medical College in Philadelphia and completed his family practice residency at David Grant USAF Medical Center. He served as a physician in the United States Air Force before joining the University of Pennsylvania Health System, where he established his Concierge medical practice, Revolutionary Health Services, in 2003.

A leading national advocate of bridging the "oral-systemic gap" between dentistry and medicine, Dr. Whitney has been published in leading print and online dental trade journals, including Dentistry Today, Dentaltown, Journal of Cosmetic Dentistry, DentistryIQ.com and Dentalcompare.com. He also authored a four-part online CE course "A Comprehensive Review of Vascular Disease" for PennWell's INeedCE.com continuing education portal.
Joseph Ence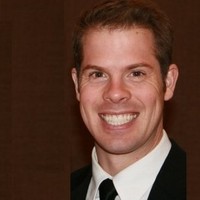 Topics
Hypertension: Screening and Treatment
Perpherial Vascular Inflammation
How to obtain CE Credit
For courses that are available for Dental Continuing Education Credit (CE), you must watch the full recording (skipping ahead will not count). Once you have watched the full recording, the CE code will automatically populate within your AAOSH dashboard under the "Continuing Education" tab. This continuing education area will keep track of all CE received from AAOSH online courses.
How to obtain CME Credit
Continuing Medical Education Credit (CME) is coming soon!